Who Is Cristina Prodan? Minnesota Woman Missing, Boyfriend Arrested With Facial Burns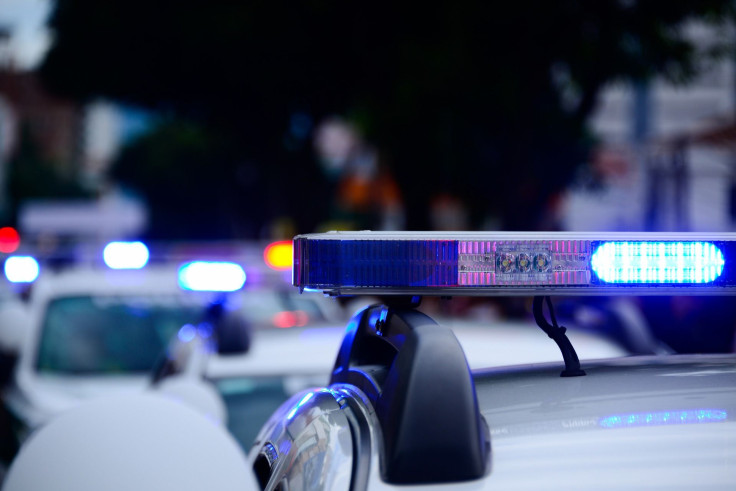 Days after a Minnesota woman vanished, her boyfriend was arrested with burns on his face. Cristina Prodan, 27, has been missing since Jan. 5. Her boyfriend, Joseph Porter, was arrested in a different state for theft five days later.
Porter, 25, was found some 800 miles away from where Prodan was reported missing, with what appeared to be burn marks on his face. Porter was previously arrested for violating a domestic abuse no-contact order a week before Prodan disappeared, the Minneapolis Star Tribune reported.
Porter and Prodan reportedly met on Facebook and he moved into her apartment.
"She felt in love with him – she wanted to get married," Prodan's mother, Livia Prodan, told KSMP-TV. "I told her, 'He doesn't love you, he just came to you to steal from you – he's homeless, he doesn't work.'"
After Porter violated the no-contact order, Prodan took him back and he returned to the apartment.
"He lied to her to take advantage of her," her mother told KSMP. "She bought food for him. She bought him clothes and he killed her."
Porter also reportedly had past charges leveled against him. A different girlfriend accused Porter of "beating her unconscious" and "killing her dog violently," WCCO-TV reported.
Prodan's mother said police told her they believed her daughter was dead. A spokesperson did not confirm they were searching for a body but told Fox News it was an active missing persons investigation.
"The detective told me they're looking for the body," she told KSMP. "I don't know if they've found it or not…Saturday, police came to ask me for her dental insurance."
Police expected Porter would be charged in the coming days, according to the Tribune. He remained in jail in Pulaski County, Arkansas.
© Copyright IBTimes 2023. All rights reserved.