Who Is Darlene Bradley? Florida Mayor Used Dead People's Handicap Parking Permits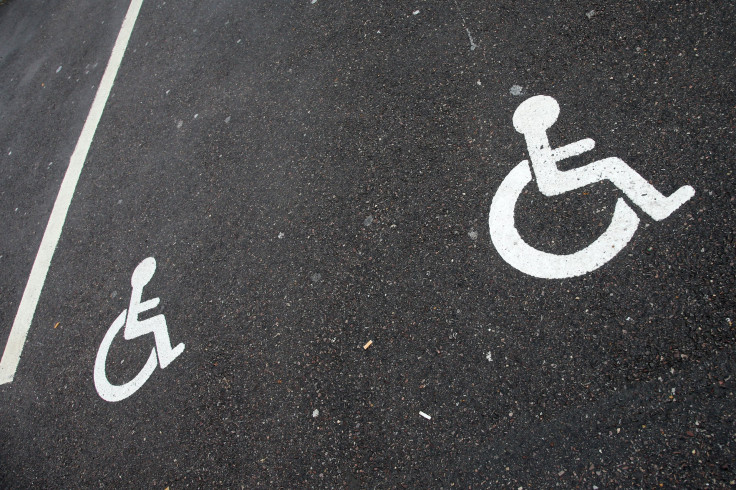 The mayor of a small Florida city of Davenport was arrested on allegations that she used deceased people's disabled parking permits to park at City Hall, reports said Wednesday.
Darlene Bradley, 60, was arrested by the Polk County sheriff's office Tuesday and was charged with criminal use of a deceased person's identification, possession of an altered or counterfeit decal and unlawful use of a handicapped placard.
"We expect our elected officials to set the proper example," said Polk County Sheriff Grady Judd in a statement, according to CBS affiliate WTSP. "She not only violated the law, she embarrassed the citizens of Davenport with her illegal conduct."
Davenport is a small city situated in central Florida. Bradley served as mayor of the city since 2013 and was re-elected April 4 to a third term, winning 63 percent of the vote (307 votes). While serving a search warrant at Bradley's home, deputies said they found two handicap placards that were issued to two persons who were dead — one of them died in 2012 while the other in 2015. Deputies however did not mention how Bradley obtained the handicap placards.
The sheriff's office stated that Bradley was videotaped parking in the disabled spot recently. Police said they received a tip-off last month regarding the mayor using handicap parking spot at Davenport City Hall. Bradley was not known to be handicapped neither was she known to have a placard issued to her, the sheriff's office said.
Police said surveillance video taken in the parking lot to Davenport City Hall on Monday appeared to show the mayor first parking her Ford Crown Victoria in a designated handicap spot on that day, however later she exited the car without assistance. She allegedly placed the placard on her mirror before exiting. She was seen removing a large briefcase on wheels from the trunk and then walking into City Hall for a meeting.
Police were able to determine that Bradley was using older parking permits from photos taken from a handicap placard placed on the mayor's vehicle, which reportedly displayed a false expiration date of "10-18," according to the sheriff's office. Deputies found that the placard was issued to Evelyn King Letterman, who died Aug. 29, 2012, and had a true expiration date of Oct. 30, 2013, authorities said.
The mayor was booked into the Polk County Jail on Tuesday and was released after posting a $2,250 bond, ABC News reported.
Jail records did not indicate whether Bradley had an attorney. Davenport city manager Kelly Callihan said she had not given much thought to the actions as Bradley left her car in a handicapped parking spot outside City Hall regularly. "She had a placard, so I never questioned," Callihan told the Washington Post.
"We were shocked," Callihan said after Bradley's arrest adding that she would have to step down if she is convicted, and the governor could also intervene and suspend her until her trial is completed.
© Copyright IBTimes 2023. All rights reserved.