Who Is Darwin Martinez Torres? Suspect Arrested In Muslim Teen Nabra's Murder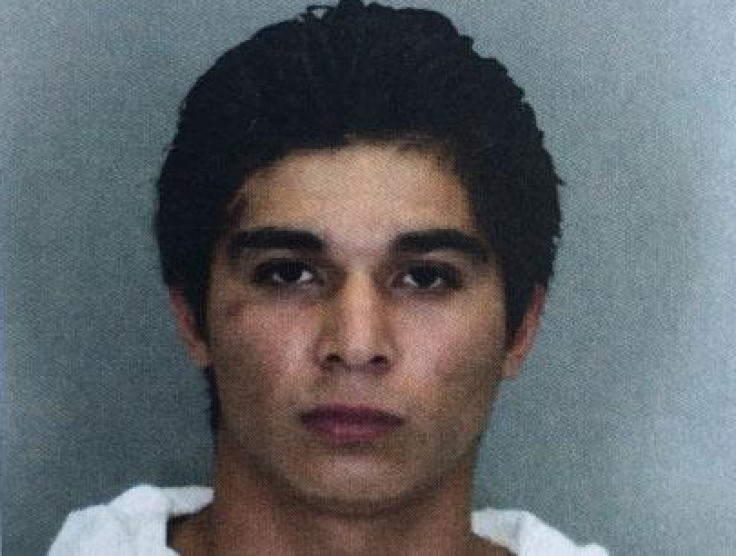 A suspect was arrested Monday for the murder of Muslim teen Nabra Hassanen after her body was located in a Virginia pond a day earlier. Darwin Martinez Torres was charged with the 17-year-old's allged murder.
Hassanen was on her way with friends to eat a final meal at a nearby IHOP before fasting for Ramadan Sunday in Fairfax County, Virginia. Martinez, 22, approached the group in a car and assaulted Hassanen, according to police. Hassanen's friends split up and fled during the attack and when they regrouped, couldn't find Hassanen.
Read: Florida Neo-Nazi Who Converted To Islam Kills Roommates For Disrespecting Muslim Faith
Hassanen's friends alerted local authorities who began searching the area with helicopters and K9 teams. A body thought to belong to Hassanen was found later Sunday in a pond about three miles from where the original confrontation took place, police said. Investigators also found a baseball bat and Hassanen's mother was told her daughter was struck with a metal bat, according to the Washington Post.
During the search, police stopped Torres in his car for "driving suspiciously in the area." He was subsequently charged with murder. The Fairfax County Police Department said they found several pieces of evidence but did not discuss what they were.
It remained unclear Monday whether Martinez had yet entered a plea in response to the charges or whether he and Hassanen knew each other before the confrontation took place.
"I just can't think of a worse instance to occur with the loss of a 17-year-old on Father's Day," Loudoun County Sheriff Michael Chapman said at a news conference Sunday. "As a father of a 17-year-old myself, I can't think of anything worse than confronting that on this particular day."
While police said they were confident the body belonged to Hassanen, a medical examiner was set to perform an autopsy to determine the identify officially and what the cause of death was. Police also said the murder was not being investigated a hate crime "based on the totality of the information gathered by detectives," according to NBC News. As the investigation continues, however, that could change.
After police recovered the body Sunday, Lieutanant Gov. Ralph Northam released a statement in which he called the situation a "heartbreaking tragedy."
"Pam and I are deeply disturbed by the assault and murder of a teenage girl in Fairfax last night," he said in the statement. "There is absolutely no place for this kind of violence in our Commonwealth. Every Virginian should feel safe and welcome in our communities and no parent should ever have to experience such a heartbreaking tragedy. As the police investigation continues, I urge all Virginians to keep Nabra's friends and family in their hearts."
Read: Islam To Overtake Christianity As World's Most Popular Religion
The mosque Hassanen attended also issued a statement about her death.
"We are devastated and heartbroken as our community undergoes and processes this traumatic event," the All Dulles Area Muslim Society said. "It is a time for us to come together to pray and care for our youth."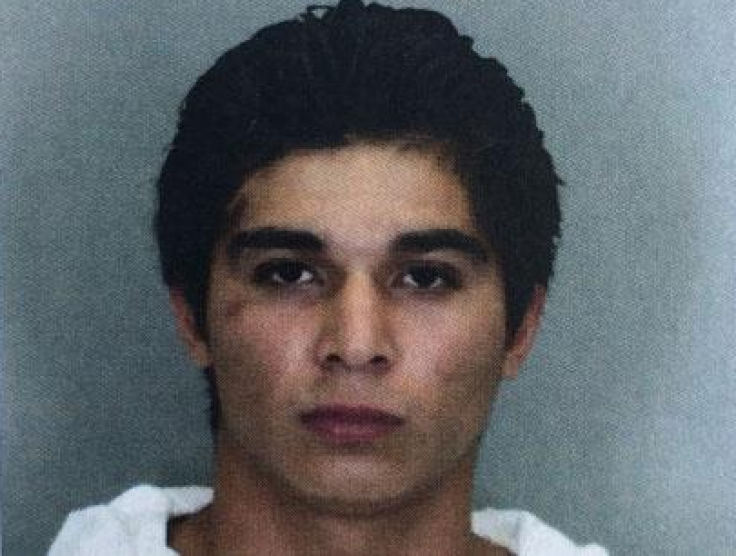 © Copyright IBTimes 2023. All rights reserved.