Who Delivers On New Year's Day? Hours For UPS, FedEx, Amazon
Anyone expecting a package delivery on New Year's Day might be out of luck. As is generally the case with major holidays, the biggest delivery services will be mostly out of commission to start 2019.
The U.S. Postal Service announced earlier this month that all post offices in the U.S. will be closed on New Year's Day. However, those post offices should be open on Monday, so anyone who needs to pick up or ship something should do it as soon as possible. Regular delivery services will pick back up on Wednesday.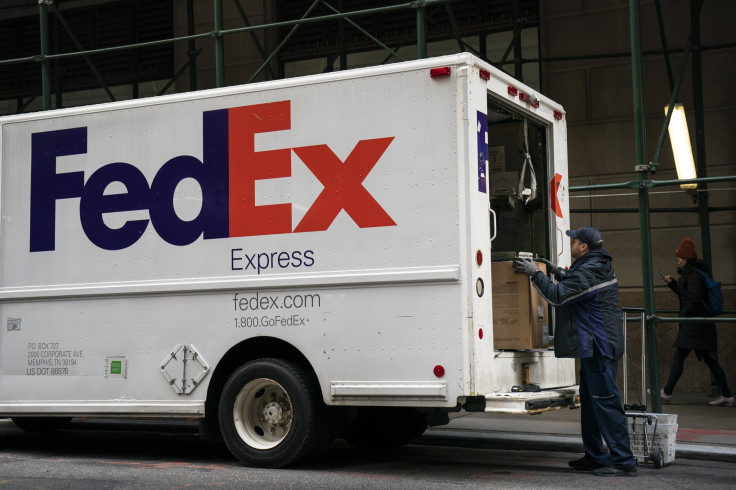 The situation with UPS is similar. UPS will only deliver UPS Air and International Air packages on Monday and will not conduct any pickups or deliveries on Tuesday. The only exception is UPS Express Critical deliveries for emergencies, which will be available on Tuesday.
FedEx will also offer some of its services on Monday. Everything except for home delivery will be operational on New Year's Eve, though some things, such as FedEx Express shipping, will operate under modified conditions. Every FedEx service except for Custom Critical deliveries will be closed on New Year's Day.
An Amazon spokesperson confirmed to International Business Times that the online retailer will make deliveries through Prime Now on New Year's Day.
© Copyright IBTimes 2023. All rights reserved.
FOLLOW MORE IBT NEWS ON THE BELOW CHANNELS