Who Is Fathalla Mashali? Massachusetts Doctor Accused Of Prescribing High Doses Of Opioid Painkillers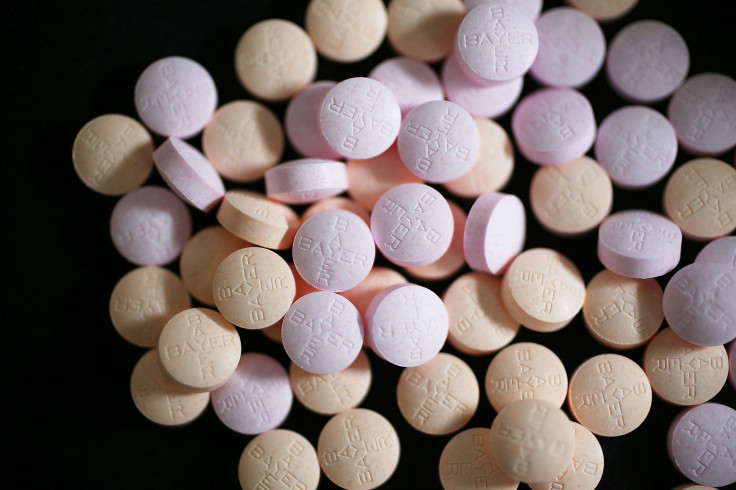 Fathalla Mashali, a former New England doctor, pleaded guilty to 44 counts of health care fraud and money laundering at a U.S. District Court Wednesday. Prosecutors said during Mashali's change-of-plea hearing that he had been prescribing oxycodone and other strong opioid painkillers in extremely high numbers to his patients, even though most of his patients did not require it medically.
"I'm very sorry. I hurt my family. I hurt my patients," Mashali said during his hearing, the Associated Press (AP) reported.
Prosecutors also claimed that at one point, Mashali wrote over 1,100 oxycodone prescriptions to his patients in a month — much higher than some of the largest hospitals in Massachusetts. They mentioned that patients filled the hallways of Mashali's clinics. On some days, he saw over 100 patients in a single day.
Investigators also discovered that only around 5 percent of Mashali's patients had legitimate medical conditions that warranted the use of the painkillers prescribed to them.
Mashali, who is now 62, received his medical degree from Cairo University in Egypt, and became a permanent resident of the U.S. after he moved to the country 30 years ago. He had previously served as a captain in the U.S. Army Reserve. He opened four pain management clinics in the early 2000s — three in Massachusetts and one in Rhode Island. As patients flowed in, he started spending extravagantly and filed for bankruptcy in 2008 with $12 million in debt. He went on to buy a house in Dover worth $2.2 million in 2011 as he recovered from bankruptcy, and spent another $2 million in improvements.
"The evidence will show that Mashali's lust for exuberant wealth and luxury severely compromised the care and safety of his vulnerable patients," prosecutors wrote in a trial brief last month, according to the AP.
Mashali's sentencing has been scheduled for June 21. Prosecutors also mentioned in a court filing that according to federal sentencing guidelines, this type of offense might lead to 12 to 15 years in prison.
"As the sentencing hearing will show, he is a deeply troubled individual whose underlying psychopathology in large part contributed to the offense conduct," Mashali's attorney, Jeffrey Denner, said after the hearing. Mashali's lawyers said in the court filings that he has a central nervous system disease that leads to confusion and dementia and also suffers from severe bipolar disorder.
© Copyright IBTimes 2023. All rights reserved.