Who Gets Prince's Money? Singer's Family To Appear In Probate Court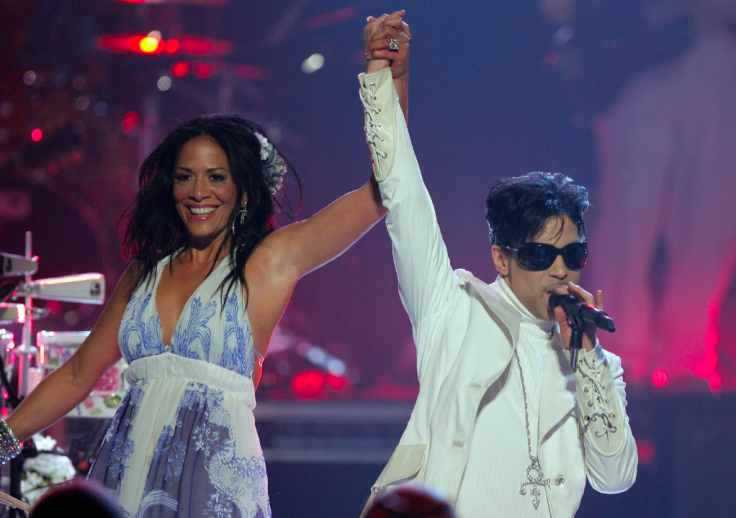 Following the sudden death of pop sensation Prince April 21, his siblings will head to probate court Monday to continue discussing who will control the singer's sizable estate. His fortune is estimated to be in the hundreds of millions of dollars, and it may include a rumored vault in his recording studio outside Minneapolis that's said to contain dozens of unreleased records.
The last meeting among his siblings – including his half-brother Alfred Jackson and full-sister Tyka Nelson – ended in a screaming match, according to sources close to the talks, and Prince was reportedly estranged from most of his living siblings. He did not have a will, meaning his fortune will go to his siblings, as he was divorced and had no living children, grandparents or parents at the time of his death.
Sheila E. (full name Sheila Escovedo), a former bandmate and ex-fiancé of the deceased singer, has reportedly made claims to the estate as well, saying publicly only that she wanted to preserve his legacy. While family and friends alike at first searched for a will, with many saying it would stand to reason a chunk of his estate would likely go to the Jehovah's Witnesses, that possibility has grown increasingly dim as his sister has repeatedly stated the singer never made a will.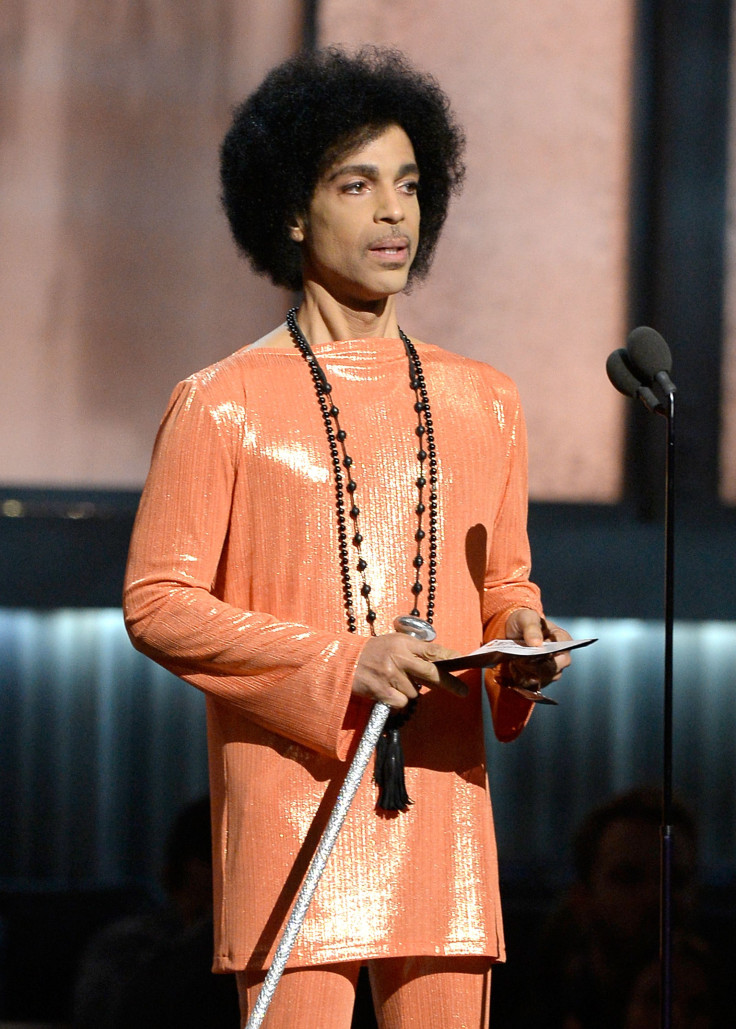 And his fortune is likely to continue growing after his death, according to experts in estate law. Record sales often increase after the death of a beloved singer, and any new music released will also contribute to the size of his estate. His half-brother Jackson, for one, said that if he had control of the estate and new music was discovered in the vault in Prince's Paisley Park studio, he would release that music to the public.
"There's tremendous value there," estate planner Martin Neumann told the Los Angeles Times. "For someone like Prince who's been around for so long, obviously the value of his catalog will increase after his death, significantly more so than for other people."
Details about the cause of his death have not yet been released. He was 57.
© Copyright IBTimes 2023. All rights reserved.