Who Gets Prince's Money? After Death, Singer Net Worth, Estate Now Up For Grabs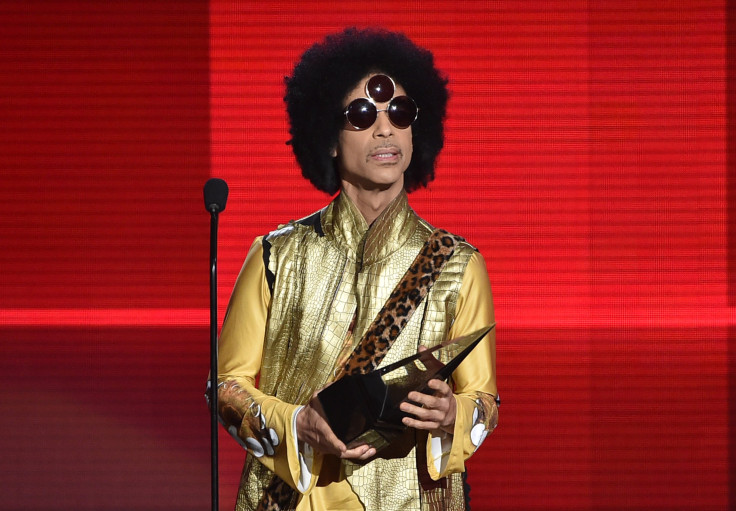 The death Thursday of Grammy Award-winning musician Prince presents a number of questions. Aside from how he died, it was also not immediately clear who stands to inherit his fortune, which is estimated in the hundreds of millions of dollars.
Prince, 57, died in his home state of Minnesota, where, in the absence of a will, inheritance laws determine how an estate is divided. He reportedly died at his estate, Paisley Park, which includes a sprawling recording studio and other buildings on a considerable stretch of land. Those properties are undoubtedly worth millions and may even become more valuable because his death occurred there.
According to Minnesota law, in the absence of a will, the estate goes to the following people in this order: "grandchildren, parents, brothers and sisters, or more distant relatives if there are no closer ones." However, Prince's parents have been dead for more than a decade. He did have six siblings from the same father, but it's unclear how close he was with the ones still alive (at least two have died).
The legendary and reclusive performer was married and divorced at least twice. He reportedly had one child — a son — who died one week after being born due to a genetic cranial ailment known as Pfeiffer syndrome.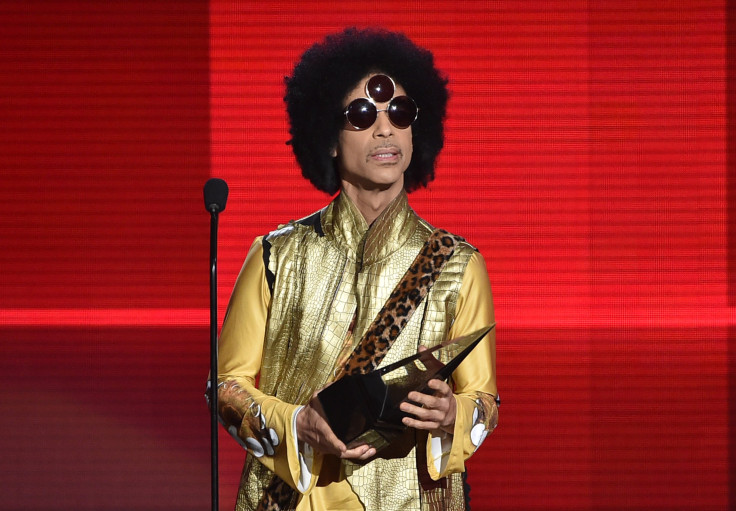 Because Prince was a faithful Jehovah's Witness who reportedly regularly attended Kingdom Hall services, it stands to reason he may have willed at least a portion of his fortune to that church.
One thing is certain: Prince and his estate are worth a lot of money. Approximately $300 million, according to the Celebrity Net Worth website. That figure could grow exponentially if his any of his unreleased music sees the light of day. If history is any indication when a legendary musical performer dies, there is sure to be a legal battle over all of the above.
Prince proved to be a shrewd businessman, a fact that still rang true recently when he signed an exclusive — and likely very lucrative — deal with music streaming service Tidal, which effectively removed his music from every other music streaming website. The details of that deal were not made public.
While his career began with his music, he quickly became something of a movie star with several offerings. But none of the four movies he starred in were as successful as 1984's "Purple Rain," which simultaneously spawned both an eponymous chart-topping soundtrack as well as a No. 1 song, "When Doves Cry."
The soundtrack, which has sold more than 21 million copies, also earned him an Oscar for best original song score, a category that no longer exists. Prince has sold more than 80 million records globally, which puts him in the upper echelon of all-time album sales.
Correction: 10:15 p.m. EDT, April 21, 2016 -- A previous version of this article incorrectly listed the order in which estates in Minnesota are awarded among survivors of the deceased in the absence of a will. The legally mandated order is grandchildren, parents and siblings, followed by other relatives, according to the office of the Minnesota state attorney general. The text of the story has been updated to reflect this correction.
© Copyright IBTimes 2023. All rights reserved.