Who Is Holly Bobo? Family Wants Justice After Nursing Student Was Raped And Murdered In Tennessee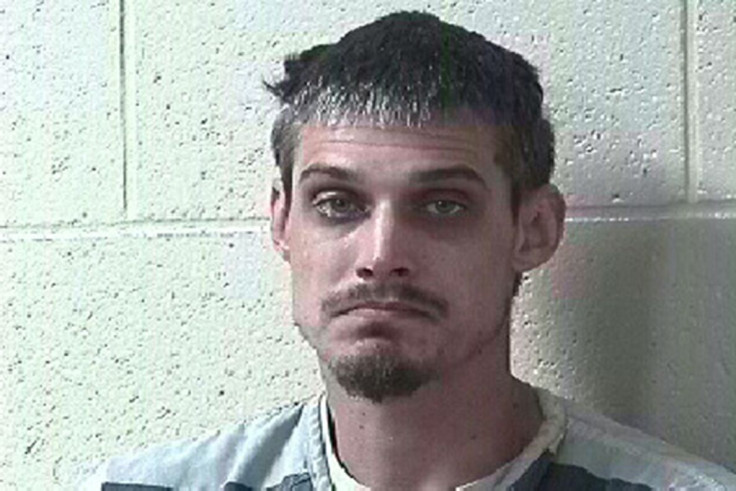 A judge in Decaturville, Tennessee, ruled that the first trial in the Holly Bobo case will be set for April 3. Bobo, a 20-year-old nursing student living in Tennessee, disappeared from her home in April 2011. Brothers Zachary Adams and John Dylan Adams, as well as Jason Autry, were charged with kidnapping, rape and murder of the nursing student.
When Bobo disappeared in 2011, hundreds of volunteers searched for her in the area. Bobo was led into the woods by a man wearing camouflage, according to a witness statement from Bobo's brother, who thought the man was his sister's boyfriend.
A status hearing was held Wednesday in the Bobo case, News Channel 5 reported. At the time of her disappearance, Bobo was living not far off in a town called Parsons. Her skull was later discovered in a forested area in September 2014 in Decatur County. Her remains were found located near a property belonging to the Adams family.
Judge C. Creed McGinely announced he would be staying on the case Wednesday after an attorney for Adams asked that he be recused, according to USA Today. A recusal motion was made by the attorney based on concerns that included off-the-record conversations with prosecutors, among other speculation related to conflict of interest. McGinely determined that "there is unequivocally no conflict of interest in this case," according to News Channel 5.
Steve Farese, an attorney for the Bobo family, said the family is ready to see justice for Bobo.
"The family has been fully informed by the prosecution, and have always been. Those matters are discussed with the prosecution and the family, and a decision is made jointly," Farese said. "I can tell you the family wants this over with. They want justice, whatever that might be."
© Copyright IBTimes 2023. All rights reserved.