Who Is Jacob Hall? Townville School Shooting Victim, Age 6, In Critical Condition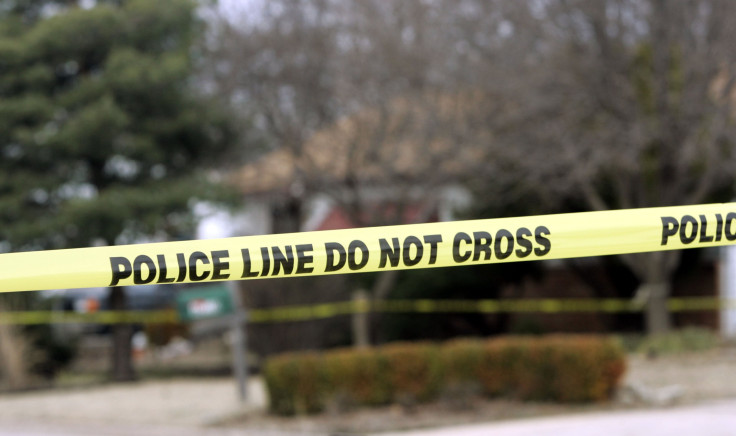 First-grader Jacob Hall was outside for recess Wednesday afternoon at South Carolina's Townville Elementary School when his leg was hit by a bullet. A teenaged gunman headed for the school shot Jacob, age 6, and two others, sending emergency officials scrambling to the scene and causing breaking news alerts to be issued nationwide.
Jacob was quickly airlifted to the Pediatric Trauma Center at Greenville Health System, where he remained Thursday, the Independent Mail reported. The hospital confirmed to WYFF that Jacob was in critical condition.
Republican state Rep. Alan Clemmons, a and friend of Jacob's relatives, gave more details on his Facebook page. "The bullet ripped through little Jacob's femoral artery. He died twice, and was revived, during medical transport and again during surgery," Clemmons said Wednesday night, explaining that the boy's injury required chest surgery to stop the blood from flowing. "Please join me in fervent prayer for little Jacob's recovery."
As Jacob was being treated Thursday, people on the Internet were rallying around him. A GoFundMe page titled "Help for Lil Jacob and his family" raised about $28,000 in the past 17 hours to cover the Halls' medical bills. The hashtag #prayersforjacob trended on Facebook, as well.
The other two victims, one a student and one a first grade teacher named Meghan Hollingsworth, had already been released from the hospital by Thursday afternoon. The suspect was still in police custody.
He has not been publicly identified, though Anderson County Sheriff Deputy Chief Keith Smith told reporters the gunman was a teenaged white male, CBS reported. On Wednesday, the suspect fatally shot his father, called his grandmother and then drove to Townville, according to the Mail. His father's name was Jeffrey Osborne.
"We are praying and will continue to do so for the two precious children who were wounded, and for their courageous teacher who was wounded while rescuing the children," the family said in a statement released through a local pastor and published by WYFF.
© Copyright IBTimes 2023. All rights reserved.