Who Is Jean de Breteuil? Marianne Faithfull Says Her Ex-Boyfriend Killed Jim Morrison [PHOTOS]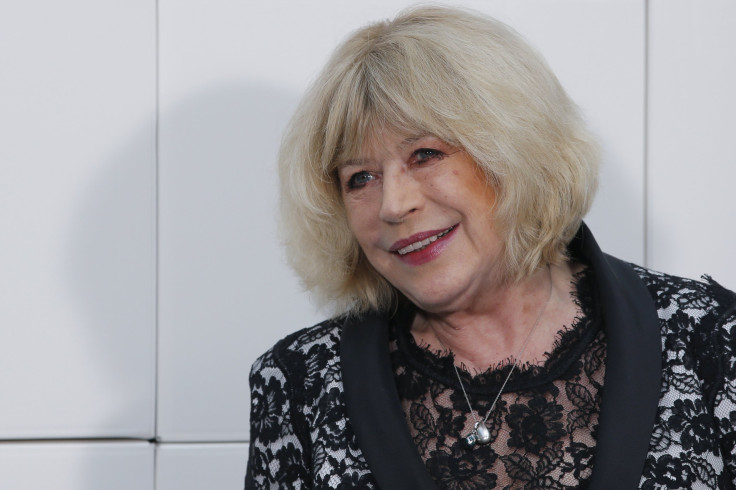 Style and music icon Marianne Faithfull says her former boyfriend, Jean de Breteuil, killed The Doors singer Jim Morrison, whose death in 1971 at age 27 has long been a mystery.
Faithfull, 67, told Mojo that de Breteuil, who was a heroin dealer "to the stars," was the person responsible for Morrison's death. It wasn't murder, she said, but accidental.
"He went to see Jim Morrison and killed him," Faithfull told Mojo in an interview. "I mean, I'm sure it was an accident. Poor bastard. The smack was too strong? Yeah. And he died."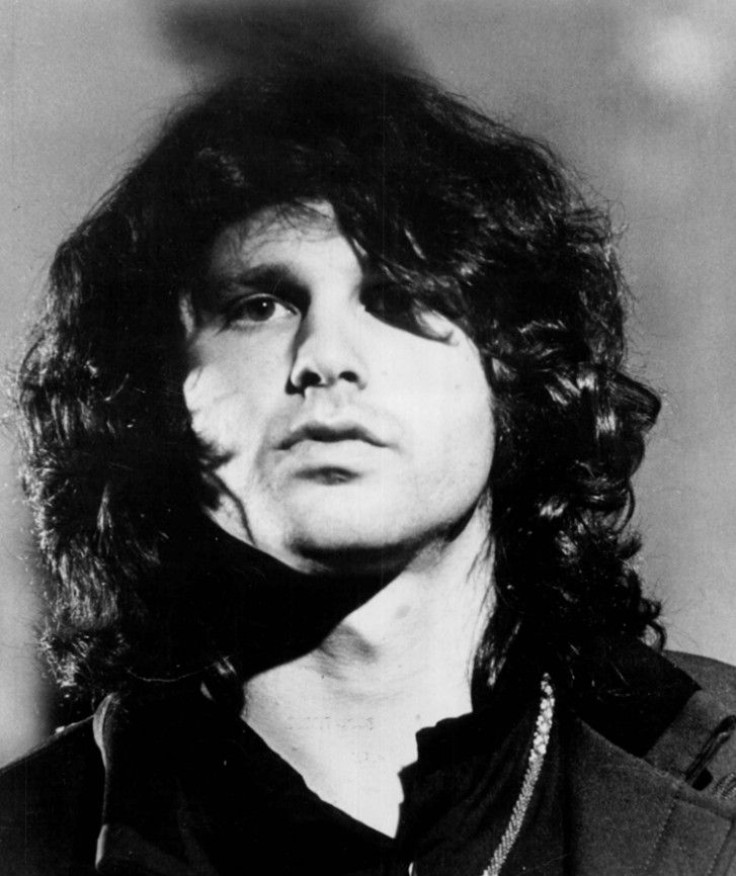 The Doors frontman, who was notably an alcoholic and drug addict, died in his bathtub of a heart failure on July 3, 1971. But rumors have circulated for years that Morrison actually died of a heroin overdose in a Paris nightclub, according to The Associated Press. A French-language book, "The End: Jim Morrison," claimed that two drug dealers saw him OD in the toilet stall of the club and brought his lifeless body back to his apartment.
Witnesses have never testified, and no autopsy was ever performed.
But Faithfull said she is the last living person who knows what really happened. "Everybody connected to the death of this poor guy is dead now. Except me," she said.
Faithfull said she stayed at the hotel room she shared with de Breteuil and took barbiturates while he visited Morrison the night he died. She said she "could intuitively feel trouble" and decided not to go along, instead taking "a few Tuinal."
During her interview recalling that tragic night in Paris, Faithfull said a journalist in London once asked her, "Why exactly did you kill Jim Morrison?"
"I decided to take it very seriously," she told Mojo, "and tell him exactly what happened and why I didn't kill Jim Morrison." She then said she told the reporter, "I know who did."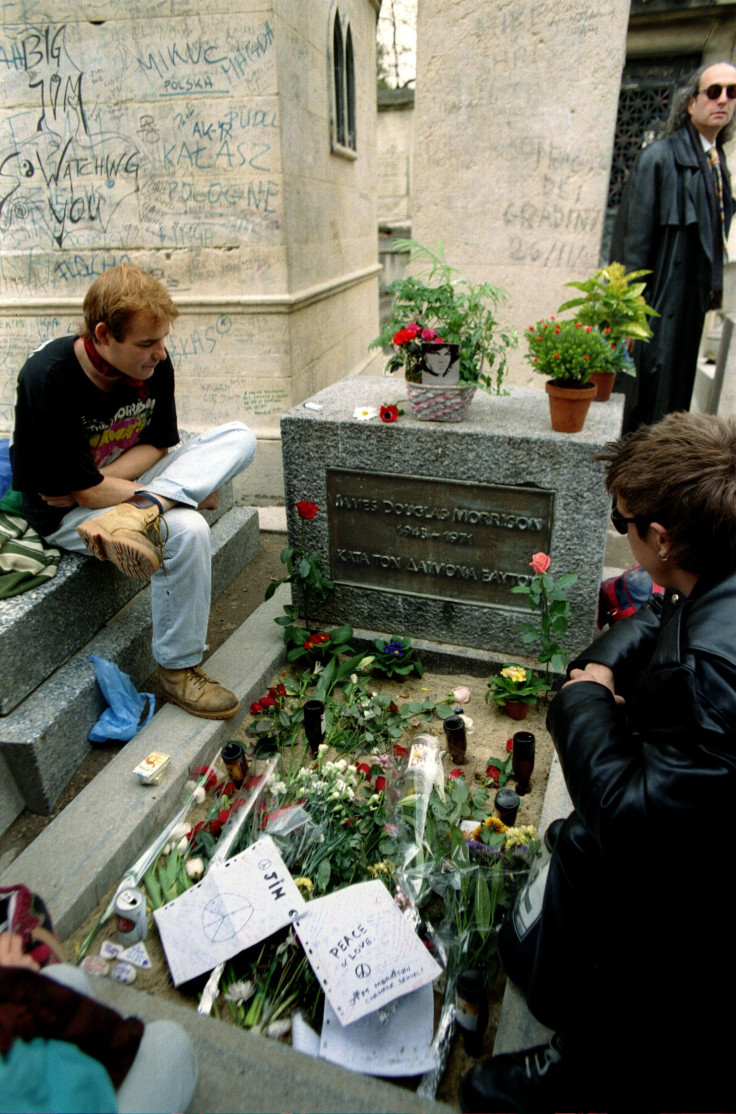 Faithfull also discussed the death of Amy Winehouse, who also died at 27 years old of a drug overdose, saying she was "appalled" to hear the news in 2011. Winehouse is one of many in the "27 Club," musicians who died at age 27 of drug or alcoholic abuse.
"Amy was very, very wary of me," Faithfull said. "She knew that I knew and she didn't want me to say anything. There's a level of narcissism which is all mixed up with self-hatred. I know it well. ... But I can't think what I could have done apart from take her and shake her! 'You stupid little c**t! Wake up!'"
Faithfull's newest record, "Give My Love to London," will be released in September, according to Rolling Stone. The '60s icon and onetime Mick Jagger girlfriend will also publish a book of photos, "Marianne Faithfull: A Life on Record," in October. She's also long been hailed as a style icon with fans like designer and stylist Rachel Zoe and Whitney Pozgay, who used Faithfull as a muse for her Fall 2013 WHIT collection.
© Copyright IBTimes 2023. All rights reserved.