Who Is Jennifer Kesse? New Tip Reignites 13-Year-Old Missing Person Case
Authorities in Orange County, Florida, have reignited their search for Jennifer Kesse after receiving a new tip. The new tip led to dive crews brought in to search for new clues in the 13-year-old missing person case.
Kesse went missing from Orlando in 2006. Her family has not stopped searching for her and raising awareness.
"The Orange County Sheriff's Office is following up on a new tip, brought to law enforcement by the Kesse family investigator," a spokesperson for the Orange County Sheriff's Office said in a statement to the media.
Crews are currently searching Lake Fischer in Gotha, Florida. At the time that Kesse went missing, the area around the lake had been approved for development but houses had not been put in until years later. Drew Kesse, Jessica's father, was present during the search and estimated there to be eight divers searching the lake at once.
The tip that the family brought to authorities reportedly came from someone who found a story about the family's attempts to acquire unredacted police records pertaining to their daughter's case.
Kesse, who was 24 at the time of her disappearance, went missing on or around Jan. 24, 2006. She was last in contact with her family at 6 p.m. the night before after returning home from work, and with her boyfriend, Robert Allen, at 10 p.m. before going to bed. The first sign that something was wrong came the following morning when she didn't message Allen to say she was heading to work, as was part of her routine.
By all accounts, Kesse led a pleasant life, with a loving family and boyfriend. She worked for the Central Florida Investments Timeshare Company and had recently returned from a vacation in the Virgin Islands.
Signs indicate that Kesse got ready for work and left her home that morning. These include puddles near the shower and makeup on the bathroom counter. Her car and a pair of pumps she was fond of were also not present, further suggesting that she had gotten ready and left for the day. Police have since located her abandoned vehicle, but little else.
"We'll see how this works out and move from there. We keep going, we keep investigating," Drew Kesse said about the current state of the case.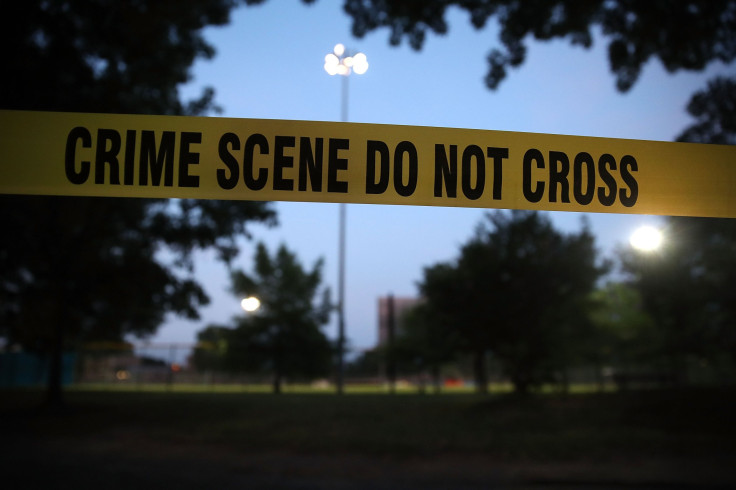 © Copyright IBTimes 2023. All rights reserved.