Who Is Kenneka Jenkins? Twitter Mourns Teen Found Dead In Freezer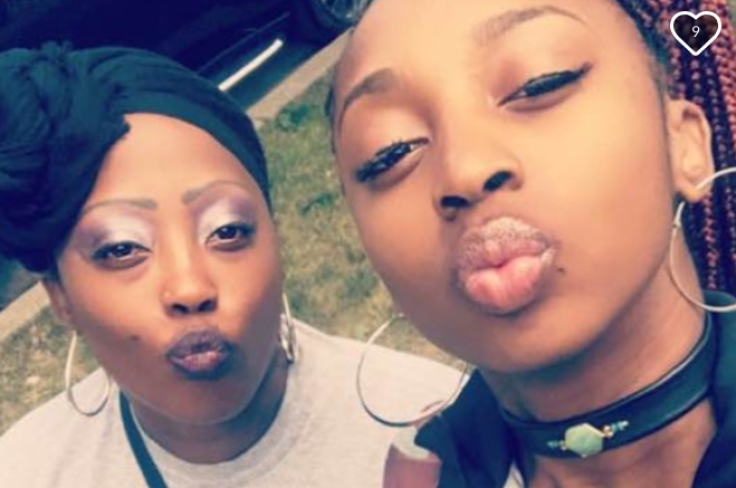 Twitter mourned the loss of Kenneka Jenkins, the teenager who was found dead in a hotel freezer in Chicago Sunday after she went missing the day before. Jenkins' mother, Tereasa Martin, insinuated there might be some foul play involved in her daughter's death. Soon after, a Twitter story about what possibly happened to Jenkins emerged and went viral.
The Twitter tale is that Jenkins was raped and killed. There aren't any known facts to confirm this story. At the time this article was written, police had not addressed the apparent tale.
Still, the tale, fake as it might be, gained winds on Twitter. By Monday morning, Jenkins' name had nearly 50,000 mentions. Some of the comments people wrote about the teen's tragic death have been shared below:
Jenkins, 19, was attending a party at the Crowne Plaza Chicago O'Hare Hotel and Conference Center Friday. She went missing in the early hours of Saturday.
Police told Jenkins' mother the teenager was drunk and walked into the freezer. But Martin didn't buy the story. She said as much on her GoFundMe account. "This is a page set up for Kenneka Jenkins to help get justice for my baby girl," she wrote. "As many of you may know, On Sunday morning, Neka was found dead in a walk in freezer at Crowne Point Hotel in Rosemont, Illinois. We believe there is more to the story. Since this is still under investigation, there isn't much I can say. The donations will cover funeral cost arrangements, also to help with the investigation. Anything helps. Help me get justice for her! God Bless."
When speaking to the media, Martin outright said she didn't think Jenkins' death was an accident. "I believe someone in this hotel killed my child," Martin said, according to WGN-TV. "(I'm) horrified. It's something that no one could ever imagine. It's unbelievable."
Jenkins' sister, Leonore Harris, concurred: "The freezer door is heavy. So there's no way. If they're saying she's drunk, she don't have no strength. If she had enough strength to open that freezer door, she would have had enough strength to walk straight."
A video of the supposed rape shows a girl listening to music. At the 15-second mark, someone is head saying, "help me." It's currently unknown if the video is authentic.
This is a developing story. Please check back for updates.
Follow me on Twitter @mariamzzarella
© Copyright IBTimes 2022. All rights reserved.
FOLLOW MORE IBT NEWS ON THE BELOW CHANNELS