Who Is King Ba? Chris Brown Scared For Royalty After Brazil Riesling Is Wanted By Police, Source Says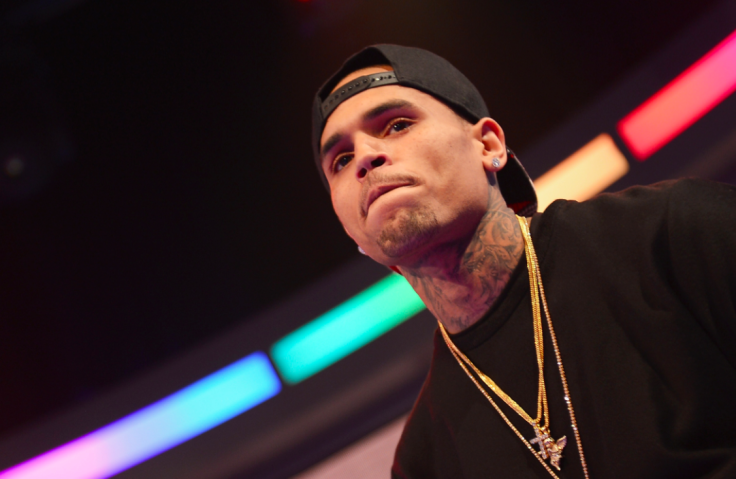 "Loyal" singer Chris Brown wants to keep his daughter, Royalty, in sight so he can keep her safe from rapper King Ba, the boyfriend of his ex-girlfriend Nia Guzman, Hollywood Life wrote Friday. King Ba, whose real name is Brazil Riesling, was reportedly charged with fraud and Brown is afraid his daughter could be put in danger.
"This whole ordeal sickens him to his stomach," an insider told Hollywood Life. "He just wants Royalty out of harm's way and is begging Nia now to send her to him and his mother until the police captures her crook of a boyfriend."
Further, the Brown is worried Guzman is not using his child support checks to pay for their daughter. "Chris doesn't know what's going on with Nia or what she does with the money he sends," a source said. "He just writes the checks, but now he fears Nia's using it to live a glamorous life and not take care of Royalty."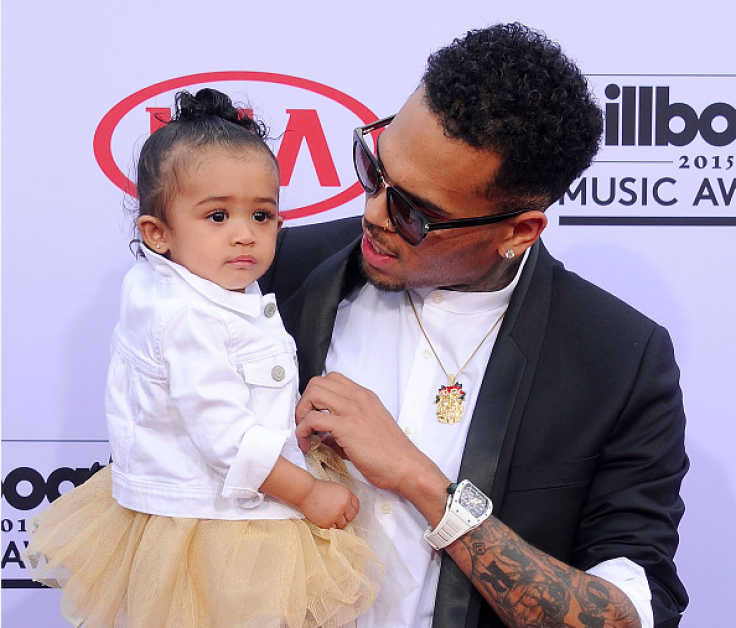 She might even be using them to take care of King Ba, who considers himself to be the father of Royalty, which makes Brown want to stop sending her money altogether. "Chris isn't even comfortable sending Nia Royalty's child support," the insider explained. "He fears that Brazil, if that's even his real name, is going to take it from Nia and buy more gold chains and Jordans."
King Ba is accused of forging more than $5,000 worth of U.S Treasury Checks, TMZ reported. Authorities in Houston reportedly are looking for the rapper.
Brown, 26, took to Instagram Friday and wrote a cryptic post that seemed to be about King Ba's charges. "Funny how I work a legit job and love my daughter to the fullest and I'm in her life," he wrote. "Well, if it ain't the pot calling the kettle black."
Follow me on Twitter @mariamzzarella
© Copyright IBTimes 2023. All rights reserved.