Who Is Michael Begin Jr? Indiana Teaching Assistant Charged With Child Molestation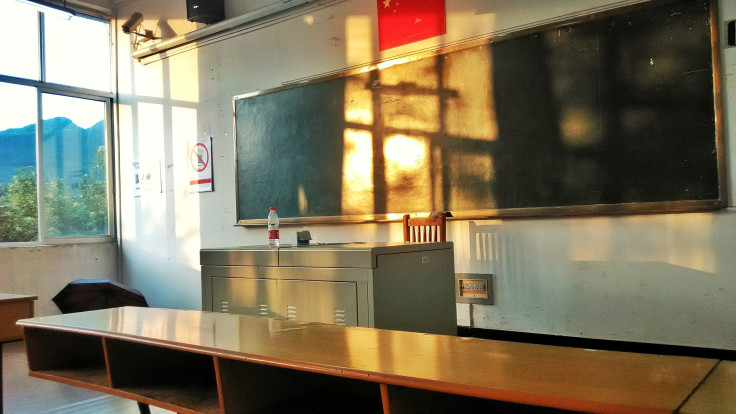 An 18-year-old southern Indiana high school student was arrested on charges alleging he molested 17 children between ages 3 to 7 years, while he worked at a YMCA and as an elementary school teaching assistant, reports said Sunday.
Michael Begin Jr., of Jeffersonville, was charged with two counts of child molestation in October 2017 on accusations that he molested two 6-year-old girls, while he was still a student at Jeffersonville High School. Clark County Prosecutor Jeremy Mull announced Friday that he was filing another 20 counts of additional charges of child molestation against him.
"It's possible there are other victims that we're not aware of yet," Mull said. Mull added that the allegations stemmed from incidents that occurred at the YMCA and Thomas Jefferson Elementary School in Jeffersonville. Some victims alleged they were molested more than once.
Authorities claimed they received more reports from victims after Begin Jr. was initially charged in October. Begin Jr. pleaded not guilty to the original charges. His attorney, Jennifer Culotta, said her client still maintains his innocence.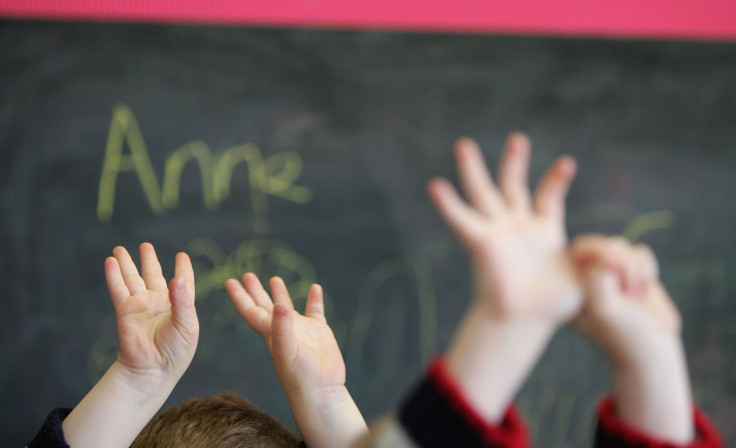 President and CEO of the YMCA of Greater Louisville, Steve Tarver, confirmed that the accused has been fired. Begin Jr. was serving as a teacher's assistant in his high school's cadet teaching program when the first accusations were made against him on Oct. 17, 2017.
According to court records cited by several news reports, the investigation began Sept. 25, 2017, when police said they received reports of a 5-year-old girl being molested at the YMCA. The girl reportedly told her mother that Begin Jr. "wouldn't stop putting his hand down her pants while they were on the playground outside."
On Oct. 17, 2017, authorities were informed about two first-graders being molested at Thomas Jefferson Elementary School. The two children, who were allegedly assaulted, told their parents that Begin Jr. fondled them, and surveillance video reportedly captured footage of Begin Jr. molesting one of them, according to court records.
Begin Jr. was arrested the following day and he reportedly told police "he was sorry about what happened."
"He also said he wasn't sure why it happened, and believed it was an error in judgment," records stated.
Begin Jr. was initially charged with two counts of molestation, but Mull said more victims came forward after the first two charges had been declared against him.
According to Fox-affiliate WDRB, Mull said in his entire career as a prosecutor, he has never prosecuted a molestation case with so many victims. "I have been a prosecutor since 1999. I can tell you that I have never had one offender victimize 17 children as we do in this case."
Begin Jr. was released from jail in October 2017 after paying a $10,000 cash bond and was placed on electronic monitoring. He is due back in court on Monday, Jan. 29.
Several molestation cases have occurred in schools throughout the years. One such was in November last year, when a yoga and dance instructor at a Montessori school in Missouri was accused of allegedly groping and fondling a six-year-old male student several times. Christian Hammond, 22, had been arrested and charged with one count of second-degree child molestation, a Daily Mail report said then.
© Copyright IBTimes 2023. All rights reserved.
FOLLOW MORE IBT NEWS ON THE BELOW CHANNELS