Who Is Michael Quigley? Manhunt Underway For Ortonville Shooting Suspect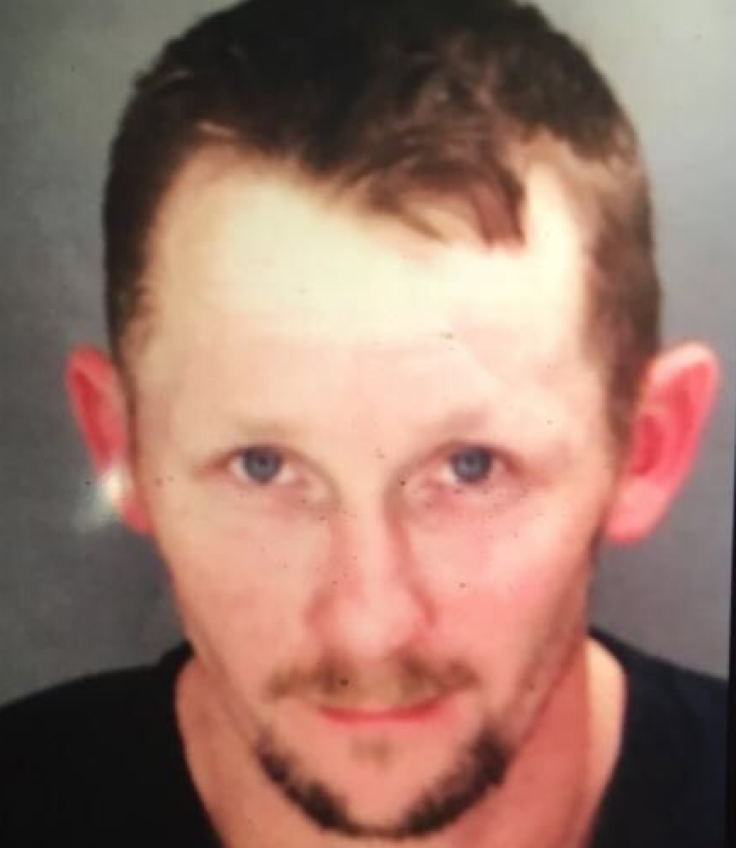 Police were searching Wednesday for Michael Joseph Quigley, believed to be the suspect in a shooting in Michigan. Quigley, 34, may have shot his wife and her boyfriend in Ortonville, leaving both with critical injuries.
The shooting in question occurred Tuesday evening at the home of Quigley's estranged wife's boyfriend, WWJ reported. Quigley, who was recently released from jail for traffic violations, remained on the run after fleeing the scene.
"We don't know if he somehow got into a vehicle last night," Police Capt. Gary Miller said, according to WWJ. "We're kind of right now assuming that he didn't, so we're really concentrating efforts in certain areas of the township where we got some calls last night. But we have a lot of resources out and we have more on the way."
Quigley opened fire at the Village Court apartment complex in Ortonville, a part of Oakland County, Tuesday evening and hit his estranged wife and her boyfriend, authorities said. A 3-year-old was also present at the home but was not injured in the shooting.
Schools in the area were closed as authorities continued to hunt for the suspect, according to WXYZ-TV. Police urged anyone with information regarding Quigley's whereabouts to call 911. He was considered armed and dangerous.
© Copyright IBTimes 2023. All rights reserved.