Who Is Nikki Sapp? NBA Miami Heat Coach Erik Spoelstra, 42, Dating 24-Year-Old Former Heat Dancer [PHOTOS]
Miami Heat coach Erik Spoelstra is dating a former team dancer, Nikki Sapp.
The usually very private Spoelstra, 42, walked the red carpet with Sapp, 24, at a fundraiser held on Saturday. She became a Miami Heat dancer in 2006, after turning 18, and stayed with the team for three years.
Spoelstra has been with the Miami Heat since 1995, where he began as the team's video coordinator. He later became the assistant coach and director of scouting in 2001. He succeeded Pat Riley in 2008 as head coach of the Miami Heat, making him the sixth lead coach in franchise history.

"This game is now about younger coaches who are technologically skilled, innovative and bring fresh new ideas," Riley said at a news conference in Miami. "That's what we feel we are getting with Erik Spoelstra. He's a man that was born to coach."
Sapp graduated magna cum laude with a B.A. in Art History from Florida International University and was awarded a full scholarship to attend Miami International University of Art and Design, where she studied fashion design.
She is a gallery director at Guy Hepner Contemporary Art Gallery in Bal Harbour, according to her website.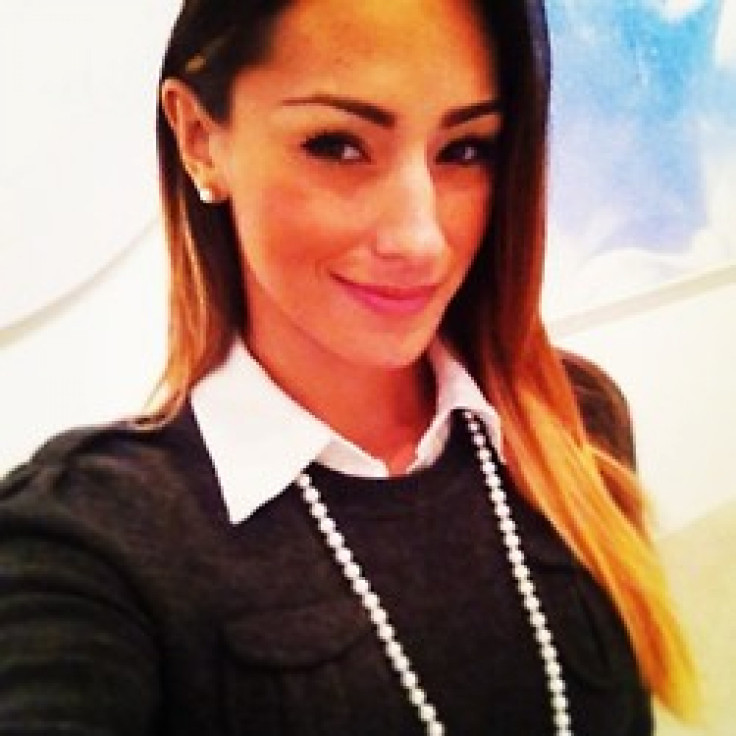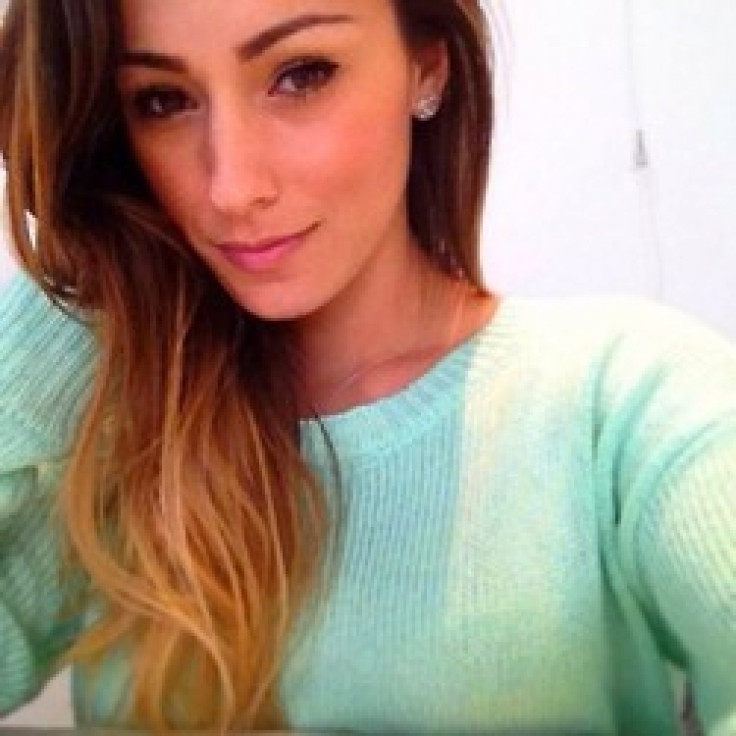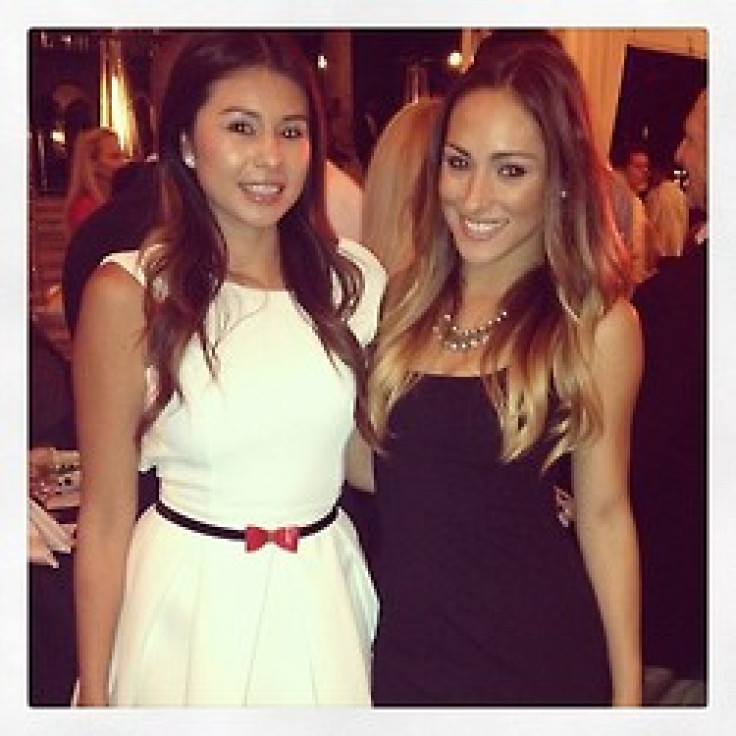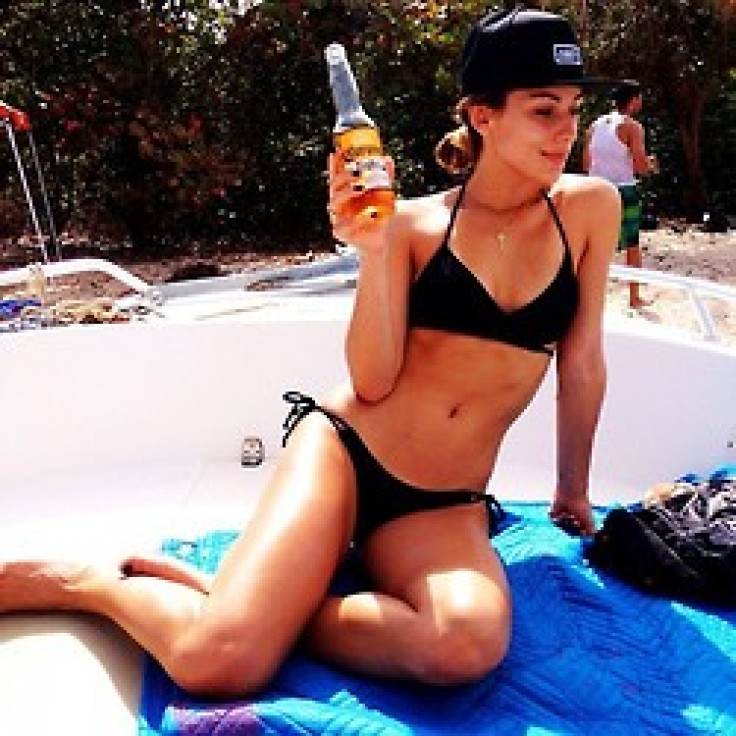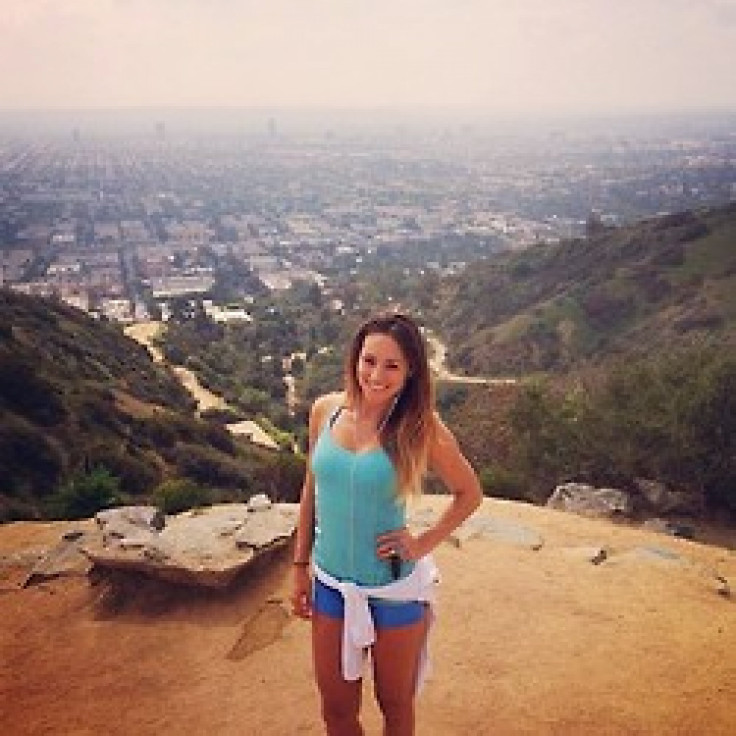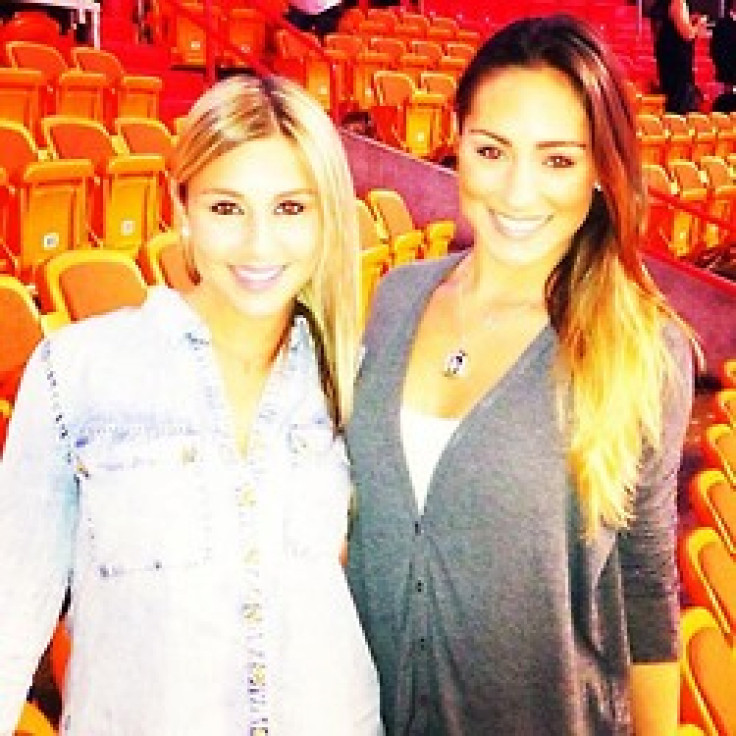 © Copyright IBTimes 2023. All rights reserved.