Who Is Rick Leventhal? Meet 'RHOC' Star Kelly Dodd's New Man
Move over Dr. Brian, there's a new man in town. "Real Housewives Of Orange County" star Kelly Dodd is now dating Fox News' Rick Leventhal.
Fans of "RHOC" were introduced to Kelly's former boyfriend, Dr. Brian Reagan, at the beginning of Season 14. But don't bother getting attached--she confirmed their breakup on social media Thursday.
"The universe is telling me I broke up with Dr. Brian, woo," Kelly exclaimed during an Instagram story. "No going back to this [expletive]. At all."
Although both Kelly and Reagan confirmed the break-up in separate social media posts on Thursday(His/Hers), they'd actually broken up weeks before. The 43-year-old told People, "I broke up with him on Aug. 3."
Now, after only a few weeks, she's already flaunting a new beau who treats her way better.
"We met in the Hamptons," Kelly said of her new beau Leventhal. "It's new, we haven't even had sex. But he's already treated me with more respect than Brian ever did."
So who exactly is this Rick Levanthal character?
Well, for starters, he's been a senior correspondent for Fox News for the past 22 years, according to his LinkedIn profile and is worth an estimated $20 million. So he'll have no problem keeping up with Kelly's lifestyle.
The 59-year-old reporter has two prior marriages with the most recent one ending just two years ago. He also has two daughters in their 20's, Veronica and Shoshana.
It's still early to tell if this one will be a keeper, but in the meanwhile, fans can watch Kelly's relationship with Dr. Brian unfold on "RHOC."
"Real Housewives Of Orange County" airs Tuesdays at 9 pm EST on Bravo.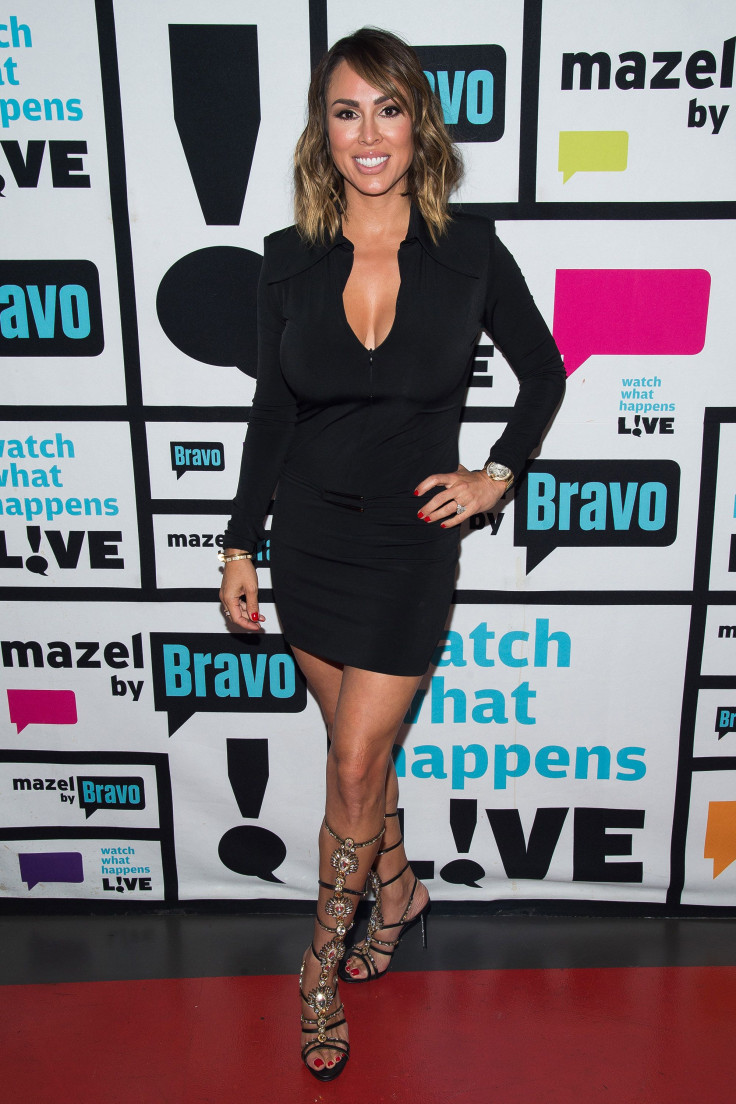 © Copyright IBTimes 2023. All rights reserved.