Who Will Trump Remove? ICE Reacts To Sanctuary City Sheriff's Immigration Stance With Raids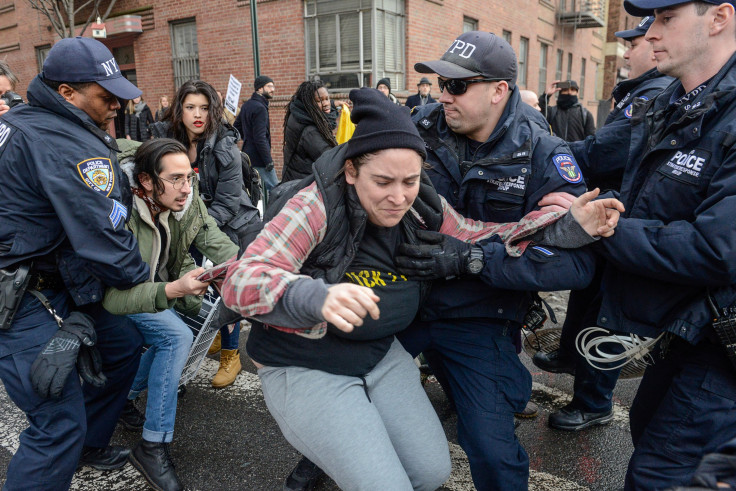 Immigration and Customs Enforcement (ICE) deliberately targeted Austin, Texas after talks between the agency's officials and local authorities went awry, U.S. Magistrate Judge Andrew Austin said during a public court session Tuesday. Immigration officials reported at least 50 people were arrested in Austin – typically described as a sanctuary city for its welcoming stance on immigration – early last month after a federal crackdown began following President Donald Trump's inauguration.
The raids began after Travis County Sheriff Sally Hernandez met with an ICE field office director to discuss the federal government's new immigration guidelines under Trump.
Read: How Donald Trump May Be Creating Fake News About Immigrants Every Week
Instead of working with federal agencies to comply with an increase in immigrant detentions and deportations nationwide, Hernandez created a policy limiting the cooperation between local law enforcement and immigration officials.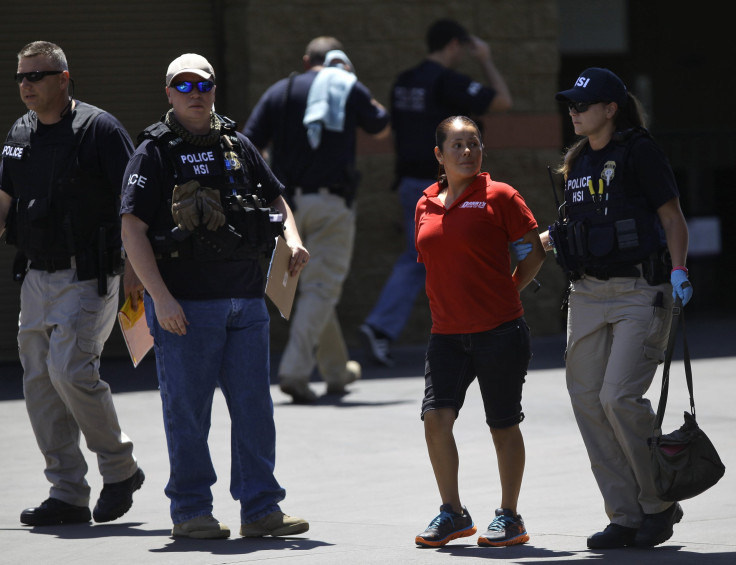 The judge said he was warned by immigration officials that the city "could expect a big operation, agents coming in from out of town" that was "a result of the sheriff's new policy, that this was going to happen" when questioning ICE agent Laron Bryant Tuesday.
"That's the one we heard about where 50-some-odd people were arrested," Judge Austin said. "My understanding is, what was told us is, one of the reasons that [the raid] happened is because the meetings that had occurred between the field office director and the sheriff didn't go very well."
The Trump administration ramped up raids detaining undocumented immigrants across the country beginning in late-January, as Attorney General Jeff Sessions warned action would be taken against sanctuary cities and other locales which fail to comply with new Department of Homeland Security guidelines. The federal government can legally step in and detain unauthorized aliens in states and cities where local officials aren't as well as strip funding from sanctuary cities, Sessions warned Tuesday.
"Fundamentally, we intend to use all the lawful authority we have to make sure that our state and local officials, who are so important to law enforcement, are in sync with the federal government," Sessions said to reporters Tuesday. "Countless Americans would be alive today and countless loved ones would not be grieving today if these policies of sanctuary cities were ended."
© Copyright IBTimes 2023. All rights reserved.