Whoopi Goldberg Apologizes For Her Holocaust Comment After Facing Backlash: 'I Stand Corrected'
Whoopi Goldberg has apologized after facing some serious backlash for a comment she made about Holocaust.
The 66-year-old actress claimed that Holocaust was "not about race" when she appeared on ABC's "The View" on Monday.
She later took to Twitter and wrote, "I said the Holocaust 'is not about race, but about man's inhumanity to man.' I should have said it is about both."
"As Jonathan Greenblatt from the Anti-Defamation League shared, 'The Holocaust was about the Nazi's systematic annihilation of the Jewish people - who they deemed to be an inferior race.' I stand corrected," she added.
Goldberg further wrote that Jewish people around the world will always have her support and that will "never waiver."
"I'm sorry for the hurt I have caused," she added.
Many Twitter users found the apology sensible, but a few believed she should have apologized on TV and not on Twitter.
"For any celebrities out there seeing this. This is what an actual apology looks like," a user wrote. "Recognize the wrong. Identify the harm. Admit the personal responsibility for the error. Give condolence for the harm caused."
"No you don't get any easy out on Twitter. Millions of viewers witnessed your Holocaust revisionism today. Please apologize and correct this horrific distortion tomorrow ON AIR. In addition, bring actual Holocaust survivors to speak in order to make this a truly teachable moment," another user noted.
One user wrote, "Sometimes we all misspeak. Your intentions were correct just expressed incorrectly. Thank you."
Goldberg's comments on Holocaust came during a discussion about a Tennessee school board voting to remove the Pulitzer Prize-winning novel "Maus" from the curriculum because of its language and graphic illustrations about the Holocaust.
"If you're going to do this, then let's be truthful about it. Because the Holocaust isn't about race. No, it's not about race," Goldberg said on the show.
"The minute you turn it into race, it goes down this alley. Let's talk about it for what it is. It's how people treat each other. It's a problem. It doesn't matter if you're Black or white because Black, white, Jews ... everybody eats each other," Goldberg added.
Goldberg has been co-hosting "The View" since 1997.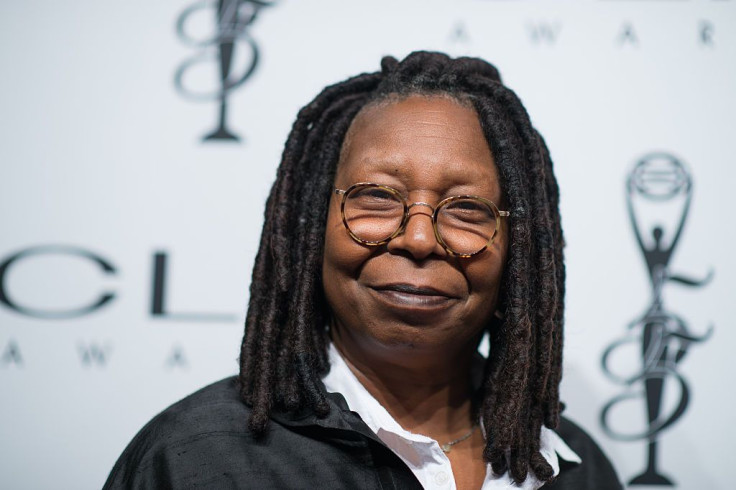 © Copyright IBTimes 2023. All rights reserved.