Whoopi Goldberg Says 'The View' Is 'Calmer' After Meghan McCain Left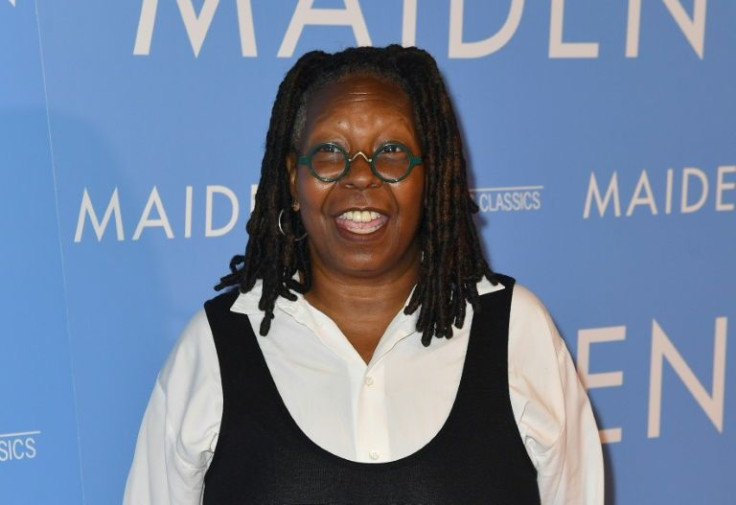 KEY POINTS
Whoopi Goldberg said "The View" hosts had disagreements, but the one with Meghan McCain was different
Goldberg shared that her daughter noticed her facial expressions on the show whenever she spoke with McCain
The "Sister Act" star hoped that everybody was happier, adding that there was no drama off camera
Whoopi Goldberg got candid about the dynamics on "The View" set after Meghan McCain left the show.
Goldberg said the environment on the talk show she co-hosted has been "calmer" after McCain left. The daughter of late Sen. John McCain joined the ABC talk show in October 2017 and left in August 2021.
"It's calmer because nobody wants to be that tired every day," the 66-year-old EGOT winner told Page Six at the New York Film Festival premiere of "Till" Saturday.
"We've always had disagreements and stuff, but this one was a little bit different," Goldberg explained. "I think [the show], it's better. I feel it's better, but I'm still tired!"
The "Sister Act" star also shared that her daughter noticed her awkward facial expressions when talking to McCain on air. Her daughter reportedly told her, "I can see your face," and she would tell her, "OK, I'll be better."
Despite the tension on camera, Goldberg said there was no drama among them backstage.
"People felt like they wanted to go home," she said. "There was no point in fighting. You do what you do, and you go home and do what you love to do. And hopefully, everybody is now happier."
McCain shared on "The Commentary Magazine Podcast" in August the catalyst that made her decide to leave "The View." She admitted it was Joy Behar's reaction when she returned to the talk show after her maternity leave in January 2021, following the birth of her daughter, Liberty.
"I finally went back to the show, and the day I went back to the show, Joy Behar said on air, 'Nobody missed you, we didn't miss you, you shouldn't have come back,'" McCain shared.
The former Fox News host said she went back to her office and threw up before calling her brother. The latter encouraged her to exit the show.
She also didn't deny the tension between her and Goldberg in her 2021 audio memoir, "Bad Republican."
"I found her open disdain for me more and more difficult to manage as the years went on, and it became more frequent. Occasionally, if the show's political discourse veered into territory that she found disagreeable, Whoopi would cut me off, sometimes harshly."
An unnamed insider also told Page Six that McCain had been "miserable" on the show, and she had been contemplating leaving not long after joining it in 2017.
"She's been wanting to get out, especially since she now lives in the DC area with her family. She doesn't want to come back to New York and be a part of that show. She's been miserable since she started," the source told the outlet of McCain, adding that "ABC begged for her to stay, [and] she said, 'No — I'm done! I'm not staying anymore.'"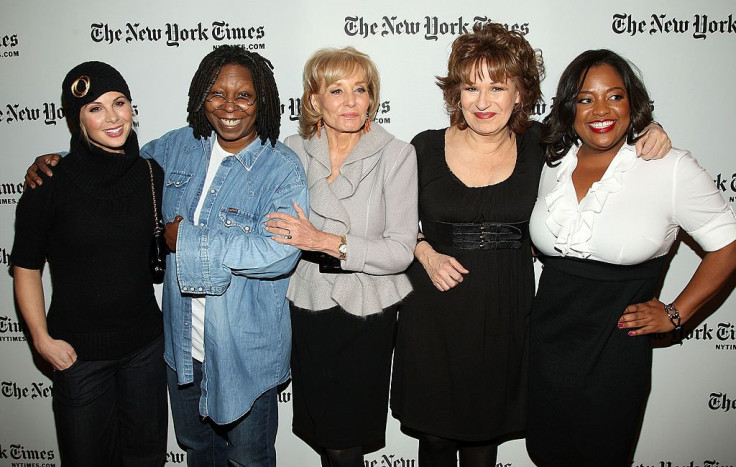 © Copyright IBTimes 2023. All rights reserved.