Why Aides Thought Queen Elizabeth Could 'Bring The Monarchy Down'
Queen Elizabeth may be one of the more traditional royals when it comes to how she does things, but that doesn't mean she doesn't won't go against the grain, which is exactly what she did during a photoshoot.
Angela Kelly, the Queen's long-time personal assistant and dresser, recalled the moment in her new book "The Other Side of the Coin: The Queen, The Dresser and The Wardrobe." She asked the Queen if she would pose with her hands in her pockets, a pose that aides advised against as it was considered informal and inappropriate.
When the day of the photoshoot arrived, the photographer, Barry Jeffrey, apparently tried to persuade Queen Elizabeth against the pose. However, she had made up her mind.
"Her Majesty took her position in front of the lens and started striking a series of poses, slipping her hands in and out of her pockets and placing them onto her hips, mimicking the stances of a professional model," Kelly shared, according to Express.
READ: Why Queen Elizabeth Is Facing Another 'Annus Horribilis' Following Prince Harry, Meghan Documentary
"Their opinion was that these more candid photographs would bring the monarchy down and therefore they were not suitable for the public eye," Kelly revealed. "Why they thought that, I have no idea."
While the placement of Queen Elizabeth's hands didn't bring down the monarchy, there is something else that could -- The Queen herself.
TV commentator Kevin Maguire even suggested that instead of passing the reign on to her son Prince Charles, she follow in the footsteps of their neighbor, France.
"Let's not go down Sweden's way," he said. "Let's get down France's road and have a republic. It will be Great Britain."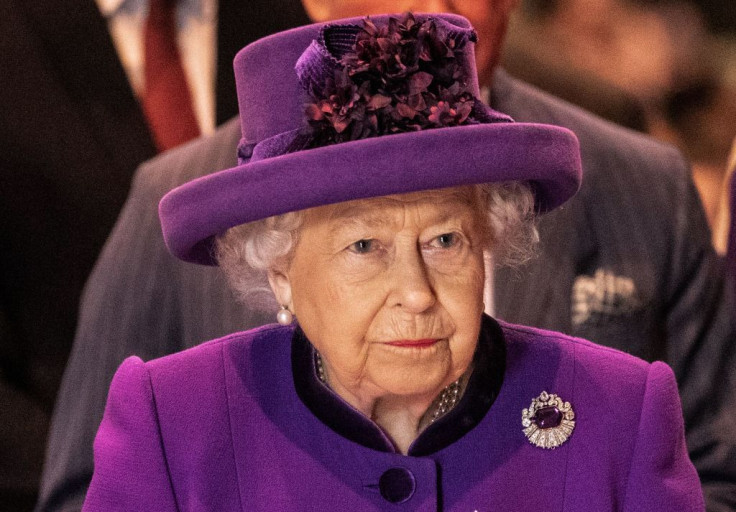 © Copyright IBTimes 2023. All rights reserved.