Why Is 'America's Got Talent' Season 11 Winner Grace Vanderwaal Asking Her Fans For Help On Instagram?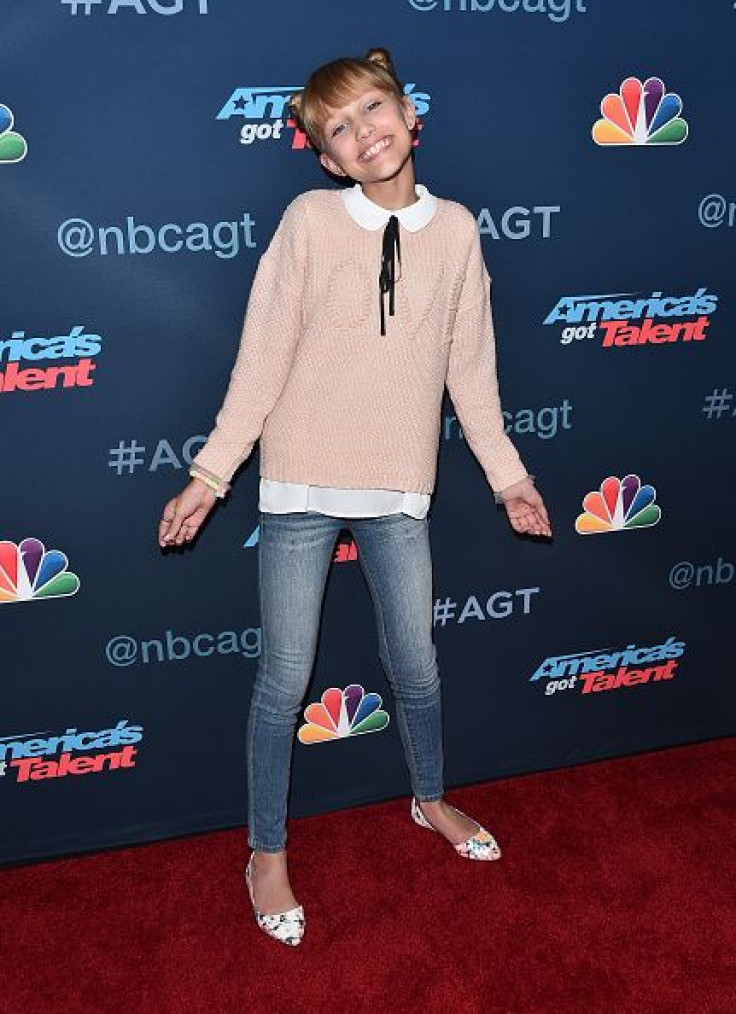 "America's Got Talent" Season 11 winner Grace Vanderwaal is asking her fans for help, but not because she's in trouble.
On her Instagram account, the 13-year-old was having a hard time deciding on what she should do, sharing that it was already 8:30 p.m. at the time of posting. It was still too early for her to sleep, but it was also too late for her to go out. Vanderwaal added that she's already done of her homework, so she's extremely bored.
Before joining the hit NBC reality TV show, Vanderwaal was attending a regular school, but because of her busy schedule, her parents decided to go for online schooling. According to USA Today, Vanderwaal used to go to Suffern Middle School, but she is now taking classes online. While speaking with the publication, the "I Don't Know My Name" singer's mom Tina said, "We've been working with tutors at agencies since this started. We have been following a lot of their guidance. We never considered homeschooling but are just following the advice of the pros," she said.
Meanwhile, since winning in "America's Got Talent" Season 11, Vanderwaal has not only brought home $1 million, but she has also released a five-song EP, titled "Perfectly Imperfect." All four songs she performed live on the show are part of the album, with the addition of another song, "Gossip Girl." She already has plans to release more music in the near future.
In other news, while speaking with Rolling Stone, the "Clay" singer said that she looks up to Katy Perry as her biggest source of musical inspiration. "She's always stayed the same. In her movie, she said that she turned down some producers just to be herself – and that could've been putting her entire career in jeopardy, but she still did it," she said.
© Copyright IBTimes 2023. All rights reserved.