Why Angelina Jolie, Brad Pitt Waited Almost 10 Years To Get Married
Angelina Jolie and Brad Pitt waited for almost a decade before they got married for a reason.
Pitt and Jolie were romantically linked in 2005 following his split from his ex-wife Jennifer Aniston. However, there were rumors claiming that the pair fell in love when they were still filming "Mr. & Mrs. Smith" in 2004.
In 2005, they were spotted shortly after his split from Aniston frolicking at the beach with her son, Maddox. In the same year, they adopted Zahara from an Ethiopian orphanage. In 2006, the couple welcomed their firstborn, Shiloh.
In 2007, they adopted another son, Pax. After a year, Jolie and Pitt welcomed their twins Vivienne and Knox. They got engaged in 2012 but waited for another two years before they finally tied the knot. According to E! News, Pitt and Jolie are huge supporters of gay marriage.
In an interview with Ellen DeGeneres, he said that they would not get married until everyone in the country has the right to do so. The "Ad Astra" star was referring to the same-sex marriage that was not legal in all 50 states yet at the time.
"I've said that we would not be getting married until everyone in this country has the right to get married," Pitt said.
"No state should decide who can marry and who cannot," Pitt told People after the passage of laws allowing for marriage equality in New York.
"Thanks to the tireless work of so many, someday soon this discrimination will end and every American will be able to enjoy their equal right to marriage."
After the long wait, they got married in 2014, a full year before gay marriage was legalized in the United States, Amanda Harding reported.
In related news, Pitt is romantically linked again to his first ex-wife, Aniston. There were rumors that they just got a secret weekend getaway in Santa Barbara, California. They reportedly stayed at Pitt's beach house.
Others claimed that they married again and had a backyard wedding. However, both of their reps denied that they are back together.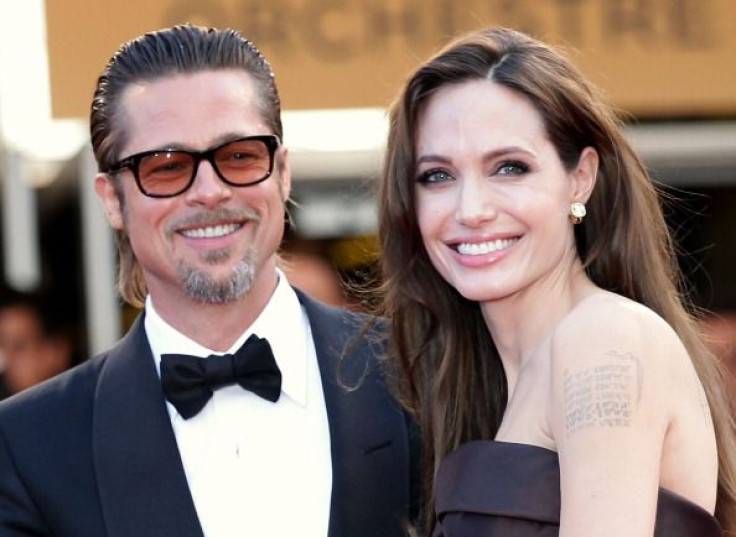 © Copyright IBTimes 2023. All rights reserved.