Why Apple and Tesla Could Collaborate Soon
KEY POINTS
Apple is open to sell the Daisy recycling technology to other companies, such as electric automobile makers
Tesla is currently using parts of its previous cars to make its latest cars
Both companies are in a position to help each other out through Daisy
Tesla and smartphone giant Apple are known to be leaders in their respective industries but have yet to work together in a project. However, Apple has confirmed that it's willing to share its Daisy technology which helps the company in recycling resources. Could this be the chance for these companies to pair up?
Apple has recently confirmed to Reuters that it's willing to share the Daisy technology to other companies. The Daisy technology is currently helping Apple on recycling resources that from older iPhones that were traded in. Apple is currently boasting that it's able to provide smartphones that are recyclable and technically save production in resources.
In the car industry, trading in cars often lead the vehicle to be resold and auctioned out depending on its value. At times, the cars could be sent to junkyards for parts. Potentially, the age of electric cars could use Apple's Daisy machines to strip older electric cars for parts and resources to be used again for future projects. So far, no electric car company has yet to treat trade-in electric cars this way.
Meanwhile, Tesla is known to have been reusing some of its Model 3 parts to make its Model Y crossover utility vehicle since 2019. Tesla could potentially use the Daisy technology to recycle Tesla cars in the future.
As of now, Apple and Tesla has yet to collaborate on any project for either company. However, it's been known that Apple is said to be making its own electric car, called "Project Titan," under wraps. Meanwhile, the closest Tesla smartphone is from a Bosnian company that's wholly unrelated to its American electric car company counterpart.
Lastly, both Apple and Tesla has yet to show any signs that it could be in talks with each other to work on any product in the future.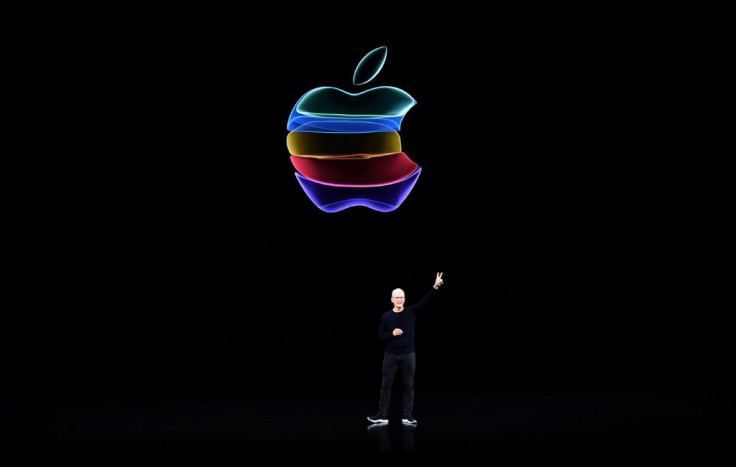 © Copyright IBTimes 2023. All rights reserved.