Why Are Oil Prices Falling Again? Russia, OPEC May Increase Output Soon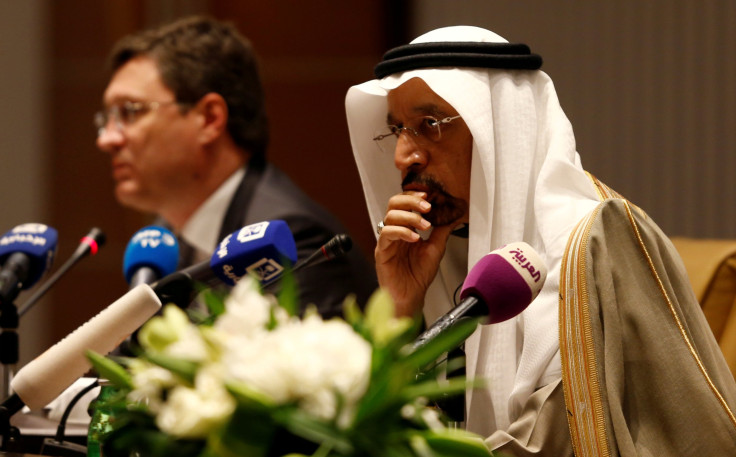 After reaching its highest point since the second week of November 2014 on Wednesday, the price of crude oil slid by almost 3 percent Thursday and Friday. Trading at $79.80 on Wednesday, the global benchmark Brent crude fell sharply over the next two days, closing Friday trade at $76.44, driven by the prospect of an increase in supply by Russia and the Organization of the Petroleum Exporting Countries (OPEC).
The recovery in the price of crude oil, from its low point of below $30 in mid-January 2016, has been more or less steady, but picked up pace with the worsening domestic political situation in Venezuela — an OPEC member and the country with the largest proven crude oil reserves in the world — and the hawkish approach of the Trump administration toward Iran — also an OPEC member, fourth on the list of countries with proven oil reserves.
It was also in 2016 that Russia — currently the world's single largest producer of crude oil — and OPEC agreed to tighten the supply of crude as a step to reduce the glut of inventory and to push prices up. Many of the OPEC member countries, as well as Russia, are dependent in large part on oil revenues to manage their national economies. The decision to curb supplies went into effect 17 month ago, at the beginning of 2017, and the price rally since prompted President Donald Trump to recently complain about it on Twitter on April 20, just over a month ago.
At an economic forum in St. Petersburg, Russia, OPEC's Secretary-General Mohammad Barkindo said Friday the discussion by OPEC to increase supplies followed Trump's tweet.
"We pride ourselves as a friend of the United States," he said, Reuters reported.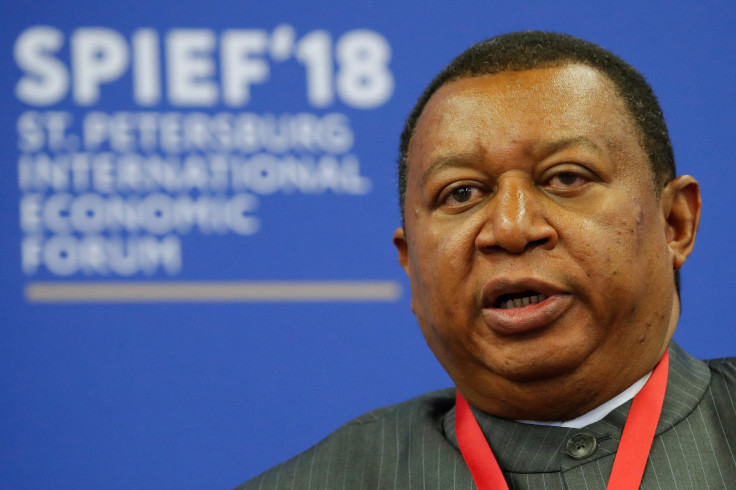 The bloc and Russia will raise their output gradually, if a decision to change policy was reached, energy ministers of Saudi Arabia and Russia said at the same meeting. The increase in supply would likely start in the July-September quarter this year.
OPEC and its partners are to meet formally in June, but the Saudis and Russians will hold at least two more meetings before that.
Another factor that is affecting oil output, and prices, is the domestic production in the United States, where output from shale has hit record levels. Despite that, retail prices for gasoline in the U.S. are at their highest since 2014, at about $3 a gallon.
The U.S. benchmark, West Texas Intermediate, had crossed above $70 earlier this month, but fell to below $68 on Friday, from a high of $72.24 at the beginning of the week.
© Copyright IBTimes 2023. All rights reserved.
FOLLOW MORE IBT NEWS ON THE BELOW CHANNELS