Why Is CeeLo Green Leaving 'The Voice?' Original Judge Announces Departure From NBC Talent Show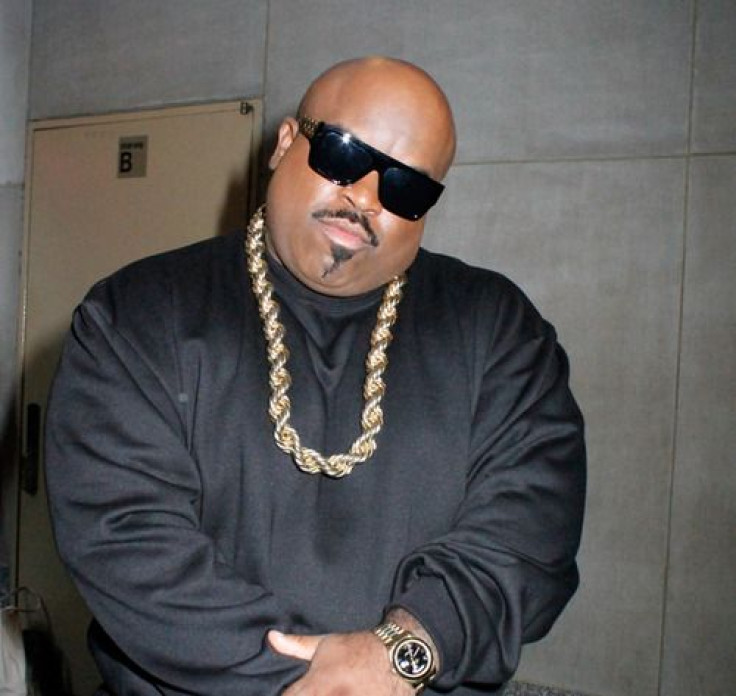 Artist CeeLo Green is leaving "The Voice" after five seasons, he revealed to talk show host Ellen DeGeneres on Wednesday. The 39-year-old singer has been one of the judges for the hit talent show competition, alongside fellow big names like Usher, Christina Aguilera and Adam Levine.
"I'm going to continue my relationship with NBC," Green said. "I have a television show development deal with them as well and hopefully some other talk show opportunities for later in the year. But yeah, I'm going to miss 'The Voice' too. So I'm not coming back, guys."
DeGeneres expressed her surprise, saying, "Oh, you're not coming back at all? I did not know that!"
"I don't want to wear out my welcome there," he continued. "I have so many other things that I want to do. I haven't released an album in four years. I'm almost done with my album."
In 2012, original judge Aguilera also left "The Voice" to refocus on her music, and was replaced by Shakira. "She did a beautiful job," Aguilera said about Shakira. "She has sweet, lovely energy."
Aguilera has since returned, however. She is leaving again for season six, which will include Shakira once more, as well as Usher, Adam Levine and Blake Shelton. It is unclear who will be replacing Green. Season six starts Monday on NBC.
© Copyright IBTimes 2023. All rights reserved.