Why Cole Sprouse Doesn't Want A 'Suite Life Of Zack & Cody' Reunion
In a world where popular shows from the past are getting rebooted left and right, Cole Sprouse wants his past to stay exactly where it is -- in the past.
During a virtual appearance on "The Tonight Show Starring Jimmy Fallon" on Monday, the 27-year-old actor discussed "why everyone's so obsessed" with Disney Channel's "The Suite Life of Zack & Cody" and the spinoff "The Suite Life on Deck," which he and his twin brother Dylan Sprouse starred in over a decade ago.
"You know, it's the 15-year anniversary of it. And it's interesting. I think even the way I remember a lot of those kids' shows that I grew up on watching in this regard, they sort of fit within this golden, nostalgic little bubble," he explained. "So there's always this tendency to glorify the things that we grew up with, especially the programming we grew up with. And I think thankfully our show sort of held the test of time."
As for a "Suite Life" reunion special or revival, Sprouse admitted that the question always "pops up" but he doesn't think it should be done.
"I'm being honest -- I think it's really incendiary," he answered candidly. "There's a huge potential to kind of demolish that perfect, little, golden memory of a program if you go back and you revive it."
Despite these feelings, the former child actor remained open to the possibility under certain circumstances.
"I think it would be enjoyable to find a way to do it that has a lot of respect and captures the feeling that people are actually desiring from that," he said. "But I don't know. I think it can be quite incendiary."
During his interview with Fallon, Sprouse also chatted about the CW's teen crime drama "Riverdale," in which he portrays one of its main characters, Jughead Jones.
"We're doing a time jump," he dished about the upcoming Season 5. "That'll take place two or three episodes into the season, which is nice because the fan base was starting to go, 'All right, maybe these kids aren't 17 anymore, worried about graduation.'"
READ: When Does 'Riverdale' Season 5 Come Out? Premiere And Plot Revealed
Season 4 of "Riverdale" ended a few episodes earlier than expected due to production getting shut down in March after a crew member came in contact with someone who tested positive for COVID-19. The show's creator, Roberto Aguirre-Sacasa, explained that those missing episodes would be tacked on to the beginning of Season 5.
"We had written episodes 20, 21 and 22 and when we talked about Season 5 and some of the big events like prom and graduation, it would feel like a cheat if we somehow didn't do those," Aguirre-Sacasa told EW. "So we're essentially starting the season with the last three episodes of Season 4, and partly because they're dynamite episodes. I mean big, big, big changes happen. We are continuing the mystery and the relationship drama straight into Season 5."
"Riverdale" is expected to return in January 2021.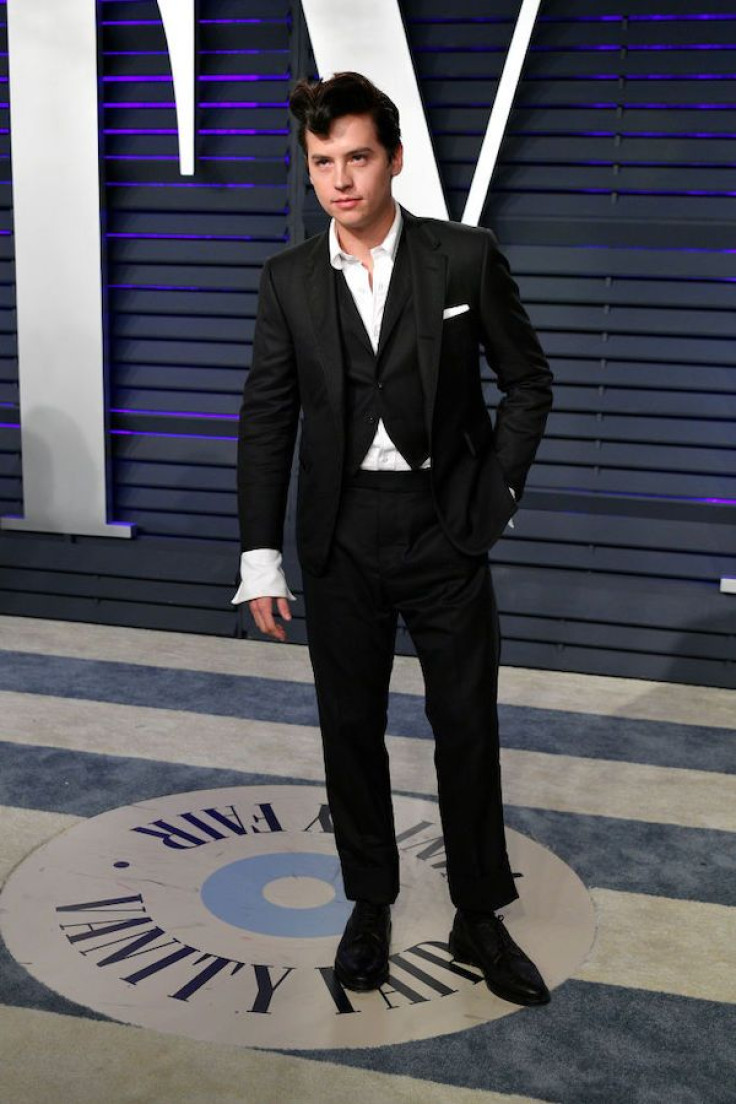 © Copyright IBTimes 2023. All rights reserved.