Why Did Beyoncé Crop Destiny's Child Bandmates Out Of Instagram Picture? [PHOTO]
Beyoncé obviously has no problem cropping people out of photos. On Instagram Thursday, the beauty posted an old picture for "tbt" or "Throwback Thursday," which involves posting pictures from previous years.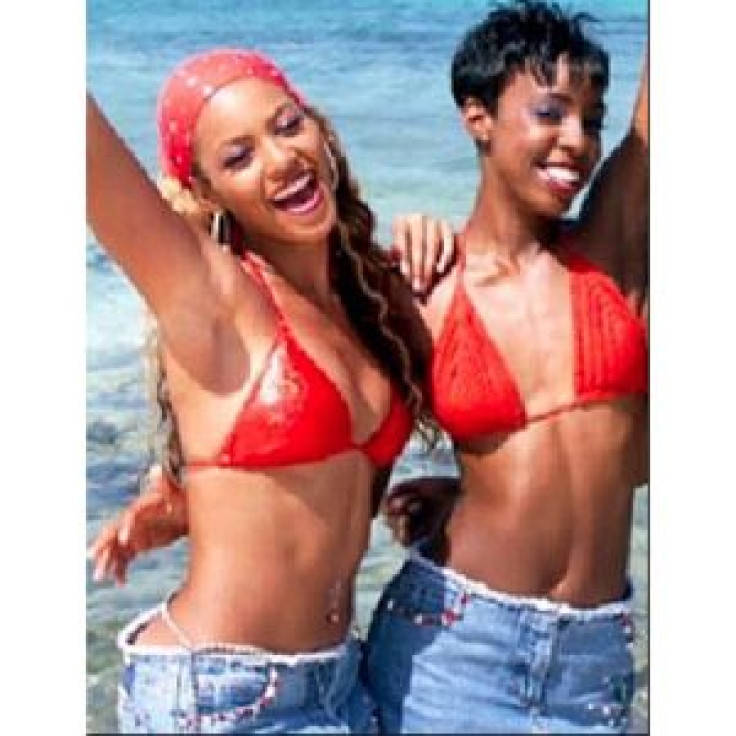 The photo showed off a younger Beyoncé and Kelly Rowland in Cancun in 2001. But she cropped the picture, which also includes former Destiny's Child bandmates Farrah Franklin and Michelle Williams. The reason why is unclear.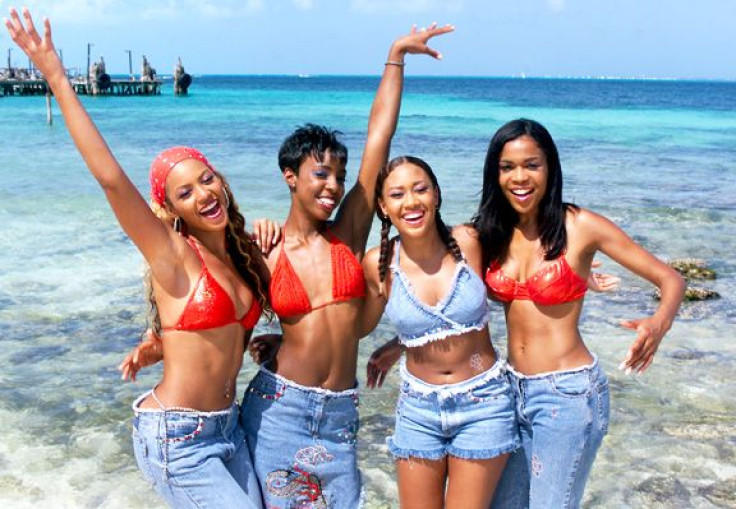 Just last month, Beyonce proved she is just not as friendly on Instagram as her former Destiny's Child bandmate Kelly Rowland. In honor of Aaliyah's 35th birthday, both Beyoncé and Rowland shared a photo of themselves with the singer, who was tragically killed in a plane crash in 2001. They coincidentally shared the same picture.
Rowland kept all three singers in the photo, but Beyoncé decided to crop Rowland out of her version of the picture. People on Twitter were quick to comment, with most calling Beyoncé the "Queen of Shade," "Shade" is a slang term meaning acting in a disrespectful manner toward someone.
This is certainly not the first time Beyoncé has faced backlash for how she sometimes treats her former bandmates.
In an undated interview, which was turned into a Vine recently, Rowland is shown with former Destiny's Child bandmates, including Beyoncé. Rowland introduces herself as "second lead vocalist of the group," causing Beyoncé to look in her direction skeptically and roll her eyes before coughing loudly into her hand.
© Copyright IBTimes 2023. All rights reserved.