Why Did David Duchovny Leave 'The X-Files'? Revisiting 'The Truth' Before The Fox Miniseries Premiere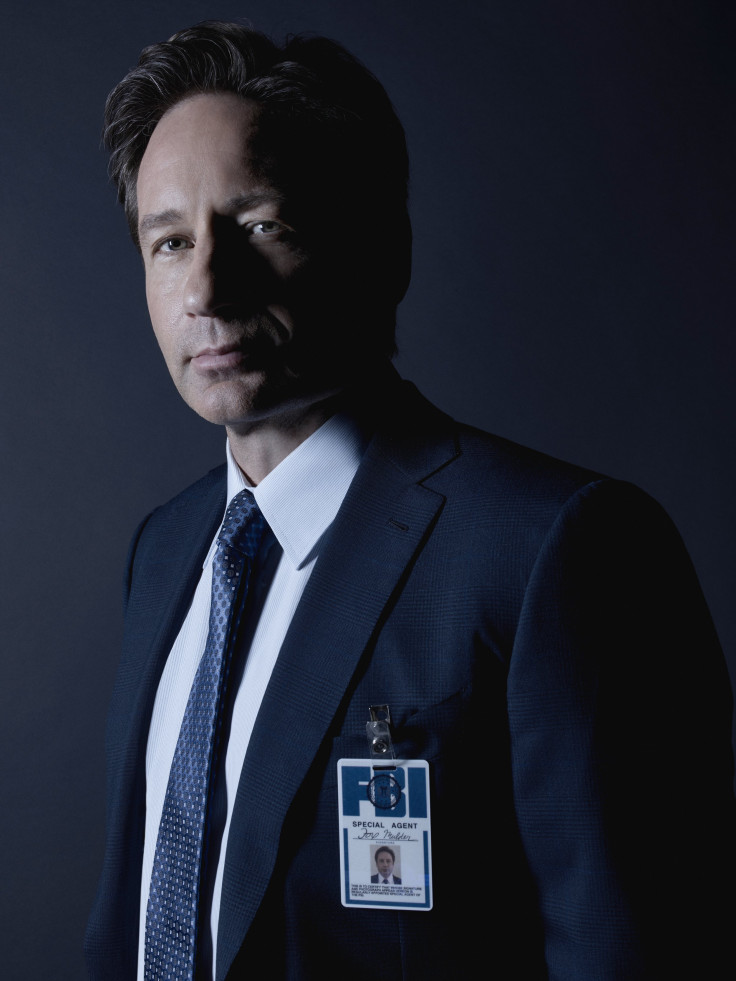 "The X-Files" is making its big return to TV tonight. The sci-fi series first premiered on Fox in 1993 and ran for nine seasons before ending in 2002. Now, 14 years later, the two stars – David Duchovny and Gillian Anderson – are making their triumphant returns as Fox Mulder and Dana Scully.
Fans of "The X-Files" have plenty to be excited about as the six-episode miniseries reboot is receiving high praise from critics. But remember a time when things weren't so positive for the supernatural drama? Let's travel back in time to 2000 when Duchovny's character was written out of the series.
Although it has been 16 years, many viewers will still remember that the now 55-year-old actor decided to depart "The X-Files" as a full-time cast member after its seventh season. The show wrote off the character by having Mulder get abducted by aliens in the Season 7 finale, and introduced actor Robert Patrick as Scully's new FBI partner, John Doggett. Scully and Doggett searched for Mulder for almost half of the season and eventually discovered his body. A few months later Scully was able to bring him back to life. But that didn't mean that Duchovny was back on the series full time. Mulder went into hiding during the Season 8 finale and didn't reappear until the Season 9 finale.
Why did David Duchovny quit the series? He reportedly left "The X-Files" because his contract was up following the seventh season.
"As much as I love the show, I think for me this will be the end," he said in a statement at the time. "I always thought five years was enough. Seven years is definitely enough."
However, the actor was also embattled in a lawsuit with Fox over syndication revenue. He sued the network in 1999 claiming that he was a "victim of corporate synergy." According to Entertainment Weekly, the lawsuit claimed that Fox conspired to make more money on reruns while cutting Duchovny's profit from royalties. Duchovny and Fox ultimately settled out of court in 2000.
Duchovny's exit from the series is something that "X-Files" fans still talk about. A quick search on Twitter or Reddit will pull up multiple conversations on whether the loss of Mulder ruined the last two seasons. But no matter what your feelings are on Season 8 and 9 of "The X-Files," the important thing is that Mulder and Scully are back for the reboot.
"The X-Files" get reopened on Fox Sunday, Jan. 24 at 10 p.m. EST. Part 2 of the miniseries premiere will air on Monday, Jan. 25 at 8 p.m. EST.
© Copyright IBTimes 2023. All rights reserved.