Why Did Justin Bieber And Sofia Richie Break Up?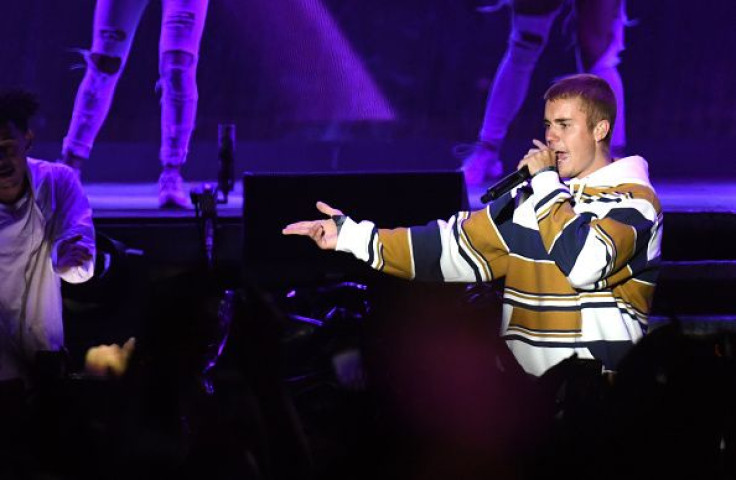 Justin Bieber and Sofia Richie have called their romance off.
The "Sorry" singer and the model have "broken up for now," a source told People magazine. While the reason for the breakup was not revealed, their six-week relationship involved a lot of drama.
In late August, Bieber told his fans he would make his Instagram private because of the negative comments they have been putting about his new girlfriend. His ex-girlfriend Selena Gomez chimed in on the issue and said the "What Do You Mean" singer should not have been posting photos of his girlfriend if he did not like the attention. The two exchanged a few more jabs at each other, with Bieber calling Gomez an attention-seeker at one point.
A source close to Bieber also reportedly said that while the two were close, the singer did not see himself getting into a committed relationship with anyone anytime soon.
"It's virtually impossible where he's at in his life and career for anything to last with these girls," the source added.
Meanwhile, Richie recently opened up to Billboard about her relationship with the singer, saying she has found it really easy to speak to Bieber, which is rare for "people in Los Angeles." The model also said that they have a special relationship. Richie added that she's not fazed by fans who do not like her for their idol, and so long as she is happy, she will continue being with Bieber.
There were rumors that the two had called it quits when Bieber was seen spending time with a model named Bronte Blampied while he was in Europe for V Festival, according to Mirror. Bieber and Richie reunited, however, just in time for the model's birthday.
Bieber and Richie first sparked dating rumors when they started posting photos of each other on social media.
© Copyright IBTimes 2023. All rights reserved.