Why Did The 'Sister Wives' Family Move To Arizona? New Theory Emerges
Fans are beginning to see the behind-the-scenes drama that came along with uprooting their family and moving to Flagstaff, Arizona on the current season of "Sister Wives," but some fans have a new theory about what really motivated Kody Brown's insistence that the family leave Las Vegas.
While watching the most recent episode of the show, where the move to Flagstaff once again took center stage despite protests from the kids on the TLC show, some fans began to wonder if other information revealed in the episode provided the family's real reasons for moving.
After Robyn's son, Dayton, revealed his intention of going to college in Arizona, and Kody's financial reasons for wanting to move proved not to work out due to homes being more expensive in Flagstaff than they were in Las Vegas, fans took to social media to share a new theory about the family's move, admitting they feel the decision came because Robyn wanted to be near her son—meaning the whole family had to uproot their lives as a result.
"That was a looooong way around just saying 'We are moving to flagstaff because Robins son got into U of A there.' Would've saved a lot of time and money spent on pretending anyone else had a say in it," one fan wrote.
"Robin and Cody totally manipulated the whole moving situation to give Robin what she wanted," another added.
The family has not commented on the theory, though Kody did take to Twitter during the episode as well to express that they always intended to leave Las Vegas.
"Hey! For all you people who "don't get t" regarding our move. We lived as exiles in Las Vegas. We always planned to move back to Utah. As time progressed we determined that we prefer to grow old in a kinder climate," he wrote.
When the family first announced plans to move last year, they also stated that the climate was a big factor in their decision to leave.
"As much as we've loved making our home and memories here in Las Vegas, we are excited to embark on a new adventure in Flagstaff, Arizona," they said at the time. "We are looking forward to cooler temperatures, the mountain air, scenic views and the slower lifestyle of Flagstaff."
"Sister Wives" airs Sundays at 8 p.m. EST on TLC.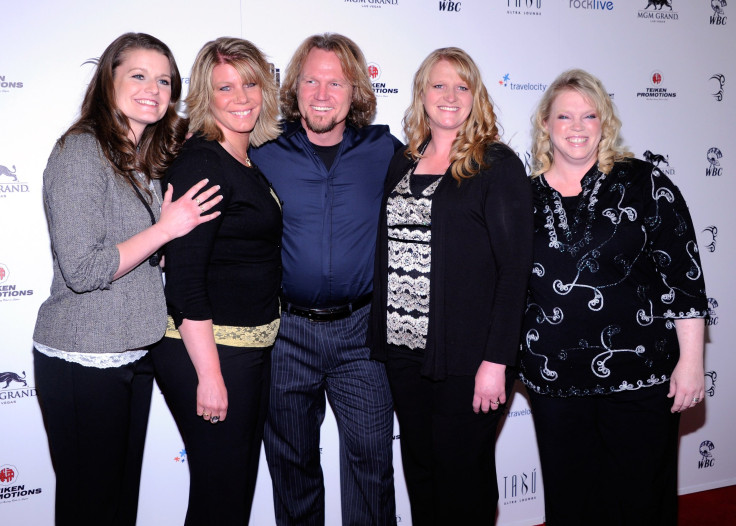 © Copyright IBTimes 2023. All rights reserved.