Why Is Elisabeth Hasselbeck Leaving 'Fox & Friends'? Former 'The View' Co-Host To Step Down In December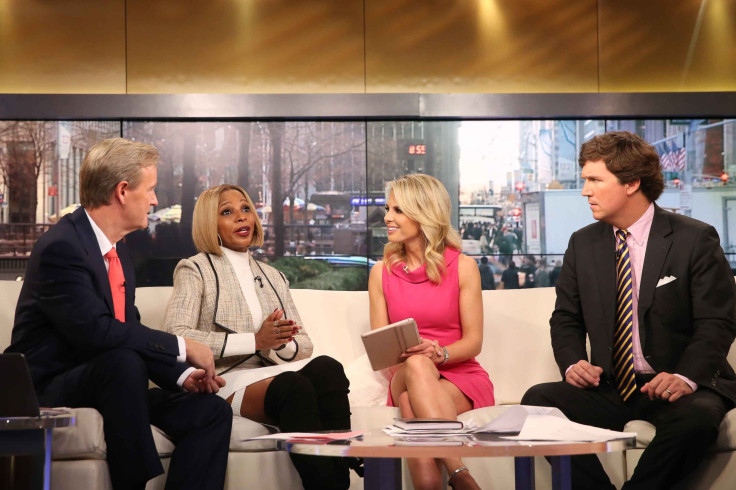 Elisabeth Hasselbeck is leaving to find some new friends. The popular and polarizing television personality is quitting her day job at Fox News Channel's "Fox & Friends" morning show.
According to Variety, Fox announced Monday that the former co-host of "The View" would be stepping down as co-host of the popular news talk show in late December. A date for Hasselbeck's last day has not yet been announced. The network said she is leaving in order to spend more time with her three young children and her husband, former NFL quarterback Tim Hasselbeck.
"Elisabeth and I discussed this at length over several weeks, and while I would love for her to continue here, I respect her incredibly difficult, yet deeply personal decision," Roger Ailes, chairman and chief executive of Fox News Channel, said in a statement corresponding with Monday's announcement. "She has been a great addition to the 'Fox & Friends' franchise."
Hasselbeck joined "Fox & Friends" in 2013 after former host Gretchen Carlson left to helm her own show. Hasselbeck was a co-host of ABC's "The View" from 2003 to 2013. During her time there, she was often embroiled in controversy for her conservative views, which were rumored to have led to feuds with some co-hosts, most notably Barbara Walters.
Most recently, Hasselbeck and her "Fox & Friends" co-hosts were the subject of parody on NBC's "Saturday Night Live." The sketch show spoofed the news talk show's coverage of the Syrian refugee crisis, with comedian Vanessa Bayer portraying Hasselbeck in the segment.
Watch the "Saturday Night Live" sketch below:
"Fox & Friends" airs weekdays at 6 a.m. EST on Fox News Channel.
© Copyright IBTimes 2023. All rights reserved.