Why 'Game Of Thrones' Star Peter Dinklage Hasn't Seen 'House Of The Dragon' Yet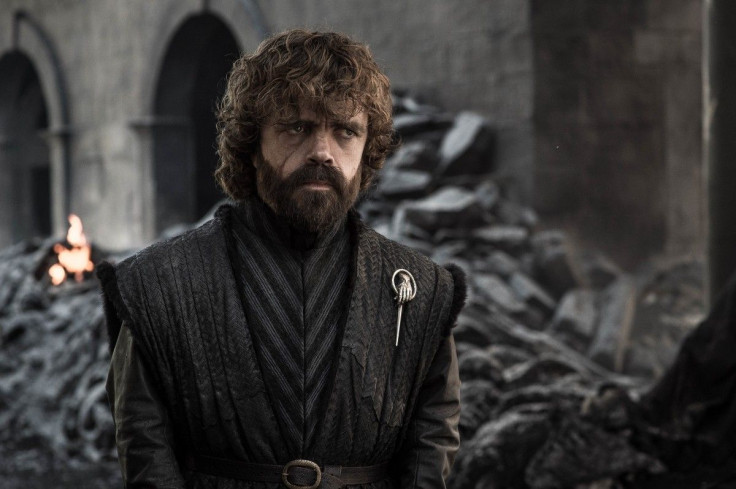 KEY POINTS
Peter Dinklage hasn't watched the "GoT" prequel "House of the Dragon"
Dinklage said he needed a break from dragons, but he intends to watch it
The actor has been enjoying "Rick and Morty" and "Ozark" lately
Peter Dinklage admitted that he hasn't watched the "Game of Thrones" spinoff "House of the Dragon."
Dinklage is more than familiar with George R.R. Martin's fantasy world after starring in the hit HBO series "GoT," which ran for eight seasons. However, he admitted that he hasn't watched its prequel yet while promoting his new blockbuster epic "Transformers: Rise of the Beasts."
"I haven't seen it yet," Dinklage shared with Entertainment Tonight, quickly adding that his decision not to watch it had nothing to do with his lack of interest or any negative feelings. He clarified that he simply needed a "dragon break."
"I just did that show for a really long time," Dinklage explained, "And I watched some other stuff. [But] I intend to, definitely. I heard it's really good."
Since Dinklage has been skipping dragon content, he shared the type of shows he enjoys lately, including the American adult animated science-fiction sitcom "Rick and Morty" and the crime drama TV series "Ozark" starring Jason Bateman.
Dinklage has been busy with his "Transformers" project, where he voices the villainous Scourge, leader of the Terrorcons and enemy of the Autobots and Maximals.
He admitted that getting into character inside a recording booth was an exciting challenge, but he enjoyed it.
"That's part of the fun of doing a movie like this. With the vocal performances, all you have is the voice, so you really rely on finding the nuance," Dinklage shared. "With Steven [Caple Jr.], our director -- who is incredible -- he guided me through the whole thing while I'm in my lonely sound booth. I was in the flat iron district while everybody else was on set in Peru!"
He continued, "When you only have your voice, you um are less reliant on your bag of tricks, as an actor, which is fun. You actually find and sort of remind yourself how important your voice is."
The "Cyrano" star had previously addressed the backlash over the "Game of Thrones" finale. Many fans were not happy with how the eight-season series wrapped up in 2019.
"They wanted the pretty white people to ride off into the sunset together. By the way, it's fiction. There's dragons in it. Move on," he joked during his interview with The New York Times.
"No, but the show subverts what you think, and that's what I love about it. Yeah, it was called 'Game of Thrones,' but at the end, the whole dialogue when people would approach me on the street was, 'Who's going to be on the throne?' I don't know why that was their takeaway because the show really was more than that."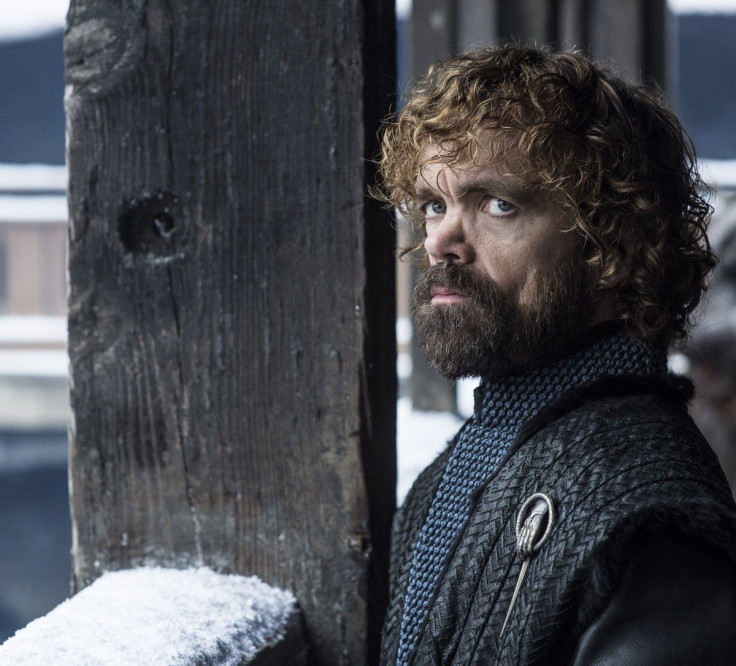 © Copyright IBTimes 2023. All rights reserved.