Why Isn't 'Dance Moms' On Tonight? Lifetime Explains New Episode Delay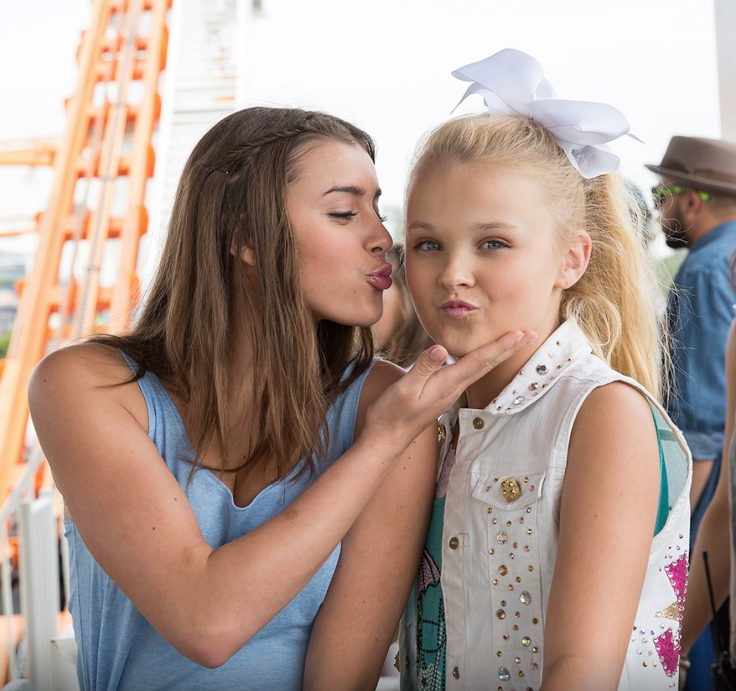 "Dance Moms" fans have to wait two weeks to catch up on all the drama at the ALDC. Lifetime has confirmed Season 6, episode 32 won't air during its usual Tuesday night timeslot on Nov. 8.
Due to the U.S. Presidential Election, the next installment of "Dance Moms" has been "pre-empted," Lifetime told International Business Times Monday. The season will continue Tuesday, Nov. 15, with part one of the Season 6B finale. Instead of "Dance Moms," viewers can tune in to "The View: Live Election Special" at 9 p.m. EST.
This special episode of "The View" will air for 2.5 hours and follow the ABC show's co-hosts as they discss election-themed topics in front of live audience. The stars will also be commenting on up-to-the-minute results in the race between Hillary Clinton and Donald Trump.
The network isn't keeping "Dance Moms" fans completely in the dark, though. The synopsis for the next installment, titled "Two Teams, Two Studios Part 1," has already been released and teases the elite dancers' new coach. Last viewers saw the cast, the elite moms were planning to leave Abby Lee Miller's studio in favor of a new coach due to her spending too much time with her mini group. Now, her longtime students will get their weekly choreography from Abby's competitor, Erin Babbs, instead.
With her elites gone, Abby will attempt to "defend her kingdom" by giving her new and improved mini team three solos ahead of the competition. Still, with her elites dancing for a new coach, Abby will worry about her reputation. "If you fail it's going to be a direct reflection on me," Abby warns the minis in the preview.
(Find out how the two teams placed here!)
"Dance Moms" is far from the only series being pre-empted Nov. 5 due to the U.S. presidential election. Networks other than Lifetime are also banking on the idea that viewers will be tuning in to programs other than their favorite scripted series on Tuesday. CBS has decided to delay new episodes of "Bull" and "NCIS: New Orleans," while NBC is holding off on airing new installments of "This is Us" and "Chicago Fire" until Nov. 15.
© Copyright IBTimes 2023. All rights reserved.