Why Jana Duggar Is Still Single; Fans Speculate Reasons She Remains Unmarried
Fans speculate the different reasons why Jana Duggar is still single.
The Duggar family is popular for their strict religious and conservative upbringing. Also, Jim Bob and Michelle Duggar's children marry early between age 18 to 23, but their eldest daughter Jana remains single at 29, which made fans wonder why.
Netizens have different speculations as to why Jana remains unmarried. According to Julia Mullaney, there are a number of reasons for Jana's singlehood.
There are rumors that she is lesbian. The Duggar family is extremely religious and does not support same-sex relationship, so it just makes sense if she keeps it a secret and remains single.
The "Counting On" star dismissed the rumors about her being gay and cleared her relationship with her best friend, Laura DeMasie.
"No. And I wish to cease that rumor. I've little interest in women that means by any means," she said.
There are also conspiracy rumors suggesting that her father Jim Bob is using her singleness for ratings. A different user said that Jim Bob might be plotting a fake courtship for Jana to score another season or bring ratings for their show.
However, many disagreed. According to one user, Jana will be losing much of her value one she hits her 30s, so her father won't delay her courtship.
Another netizen said that even if Jim Bob is crafty, she's convinced that he truly loves his children and doesn't want to marry them off to people they won't be happy with.
"If he were that cynical, he would've tried to force her into a marriage during or soon after the Josh scandal, just for bargaining with TLC to get his show back," the user added.
Many believe that Jana is single by choice and she is enjoying it. A lot of netizens believe that the man who will win hee heart will be a lucky one because she has a lot to offer.
Jana is well-trained in household chores and she knows basic plumbing and electrical works. She has been Michelle's big help when it comes to looking after her younger siblings.
Earlier this year, Jana was romantically linked to Lawson Bates. However, her sister Jessa ended the speculations by saying that her older sister is still single, People reported.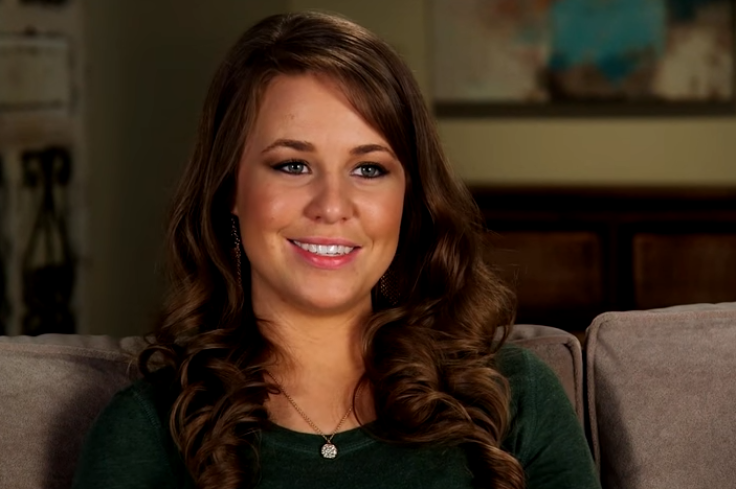 © Copyright IBTimes 2023. All rights reserved.