Why Justin Bieber Is Being Sued Again Amid Mental Health Struggles
Justin Bieber is being sued again, this time for running over a paparazzo with his car two years ago.
Photographer William Wilson alleged in court documents obtained by The Blast that Bieber hit him with his truck on July 26, 2017. At the time, the "Love Yourself" singer had been pulling out of a driveway at the Saban Theater in Beverly Hills, California, and Wilson had been standing off to the passenger side of Bieber's car.
The paparazzo is reportedly blaming Bieber's "negligence" for his injuries at the time and the "injuries to his health, strength and activity" that he continues to suffer.
On top of unspecified damages, Wilson reportedly asked for compensation for medical and related expenses and compensation for loss of earnings and reduced earning capacity. He also requested money to cover the cost of the lawsuit.
However, Wilson's attorney, Minh Nguyen, explained that it's not Bieber exactly that the lawsuit is targeting. Nguyen told Page Six that the singer's insurance company, United Financial Casual Company, should be held accountable in this case.
"Mr. Wilson just wants full justice for the injuries and harm caused by the subject incident. Not a penny more and not a penny less," Nguyen explained. "Justin Bieber's insurance company should not get a discount because its policyholder is a celebrity. The rules of safety apply to stars, too … you cannot hit someone who is standing in the street and then ask for a discount."
According to the attorney, Wilson has been in mediation with Bieber's insurance company since the 2017 incident, but no agreement has been reached after two years. This reportedly forced the photographer to file the lawsuit.
Nguyen clarified that Wilson has "no ill-will" towards Bieber and doesn't actually want to sue the singer. The photog reportedly "understands that it was not Mr. Bieber's decision not to resolve his claim fairly and fully," but he was forced to go through with the suit because the company was "lowballing" him.
Back in 2017, a rep for the Beverly Hills Police Department told Entertainment Tonight that Bieber remained on the scene after hitting Wilson with this truck. The singer had been fully cooperative with the officers who responded to the incident.
On the day after the incident, Wilson also took to Instagram to open up about it and said that Bieber was a "good kid."
"I think the truck was a little bit too big for him though 'cause there's no way he could see over the front," he wrote.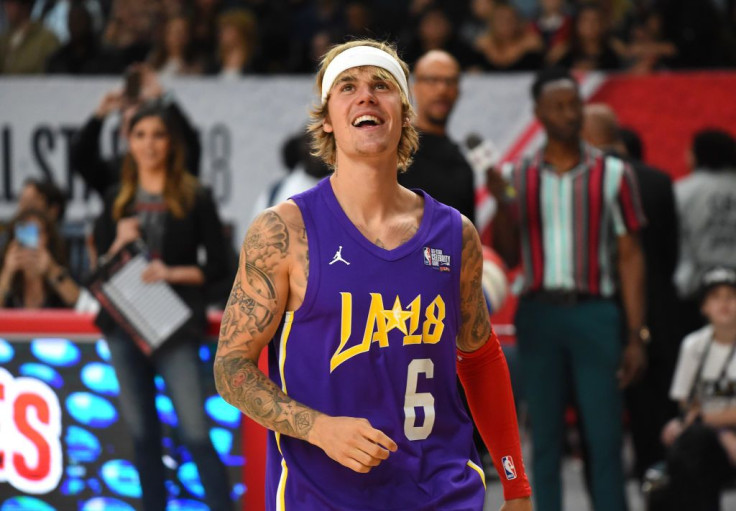 © Copyright IBTimes 2023. All rights reserved.