Why Kaley Cuoco, Johnny Galecki Kept Relationship A Secret While Doing 'Big Bang Theory'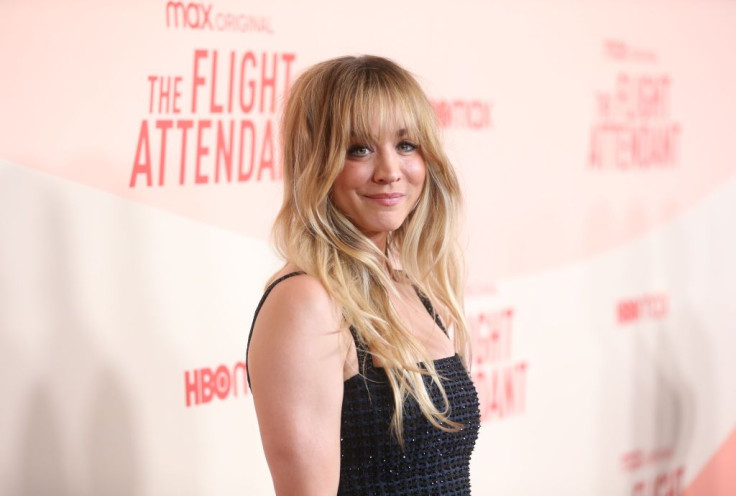 KEY POINTS
Kaley Cuoco said she and Johnny Galecki kept their romance a secret because he was concerned about their "Big Bang Theory" characters
Cuoco didn't understand Galecki at first but eventually got his point because they wanted the audience to want Leonard and Penny together
Galecki said there was a chasm between him and Cuoco because he was very private, and she was very open about her life
Kaley Cuoco and Johnny Galecki revisited their relationship, which they kept a secret for fear it would ruin their characters' budding romance on "Big Bang Theory."
Cuoco, 36, and Galecki, 47, opened up about their relationship in the book "The Big Bang Theory: The Definitive, Inside Story." According to Cuoco, they kept their romance a secret because her ex-boyfriend cared about the fans' reaction and the potential effect of their real-life relationship on their characters in the CBS sitcom.
"When we were dating, Johnny was very worried about ruining the fans' outlook on Leonard and Penny because they weren't even dating yet at that point in the series," the "Flight Attendant" actress said in an excerpt published by Vanity Fair Monday. "He was so cerebral, and I'm like, 'What?! Who f–kin' cares?! They're gonna be fine!'"
Galecki clarified that he was worried that it would "complicate" fans' perceptions of their characters Leonard and Penny. Cuoco admitted she didn't care at first but eventually got his point.
"I was just so crazy about him, I wasn't thinking that way," she explained. "But I guess in hindsight, I kind of understood. He was very protective of what the fans would think because we wanted them to want Leonard and Penny together so badly, that if they saw us together in real life, it could ruin the fantasy."
Galecki added, "And if we broke up, how would that affect their acceptance of the characters? ... At that point in my life, that felt embarrassing. I would feel differently about it today. ... But at that time, it was complicated for me, and we didn't talk about it. And Kaley was really respectful of the parameters that I had about it."
The former celebrity couple eventually told their co-stars and coworkers that they were an item. But with many people aware of their relationship, it became more difficult for them to keep their romance hidden from the public.
Galecki admitted that there was a "chasm" between them because they were very different when it came to handling their personal affairs. The "National Lampoon's Christmas Vacation" star admitted that he had "strict policies of privacy," but Cuoco was "very, very open about her life." Galecki admitted that going out public was very uncomfortable for him, and he felt that it hurt his ex-girlfriend's feelings, but he understood her.
He clarified that he wasn't "embarrassed of her or our relationship." However, it wasn't easy for him because he was feeling the pressure due to their show's growing audience, which gave them more attention.
"I'm private in general, but it made me especially uneasy because we were working together, and the show was kind of snowballing at the time as far as viewership," Galecki explained. "At a certain point, it felt like we were living this lie because we were going to award shows and functions and pretending like we're not a couple, when in fact we were a very loving couple."
Cuoco and Galecki were together for two years from 2007 to 2009. They remained close friends following their split.
Galecki said he valued their friendship more than any relationship previously or afterward. The "Meet Cute" actress echoed the sentiment, saying there was some hurt, but it didn't take long for them to return to where they were before they dated. Galecki was even seated front row at both of her weddings.
Cuoco was previously married to Ryan Sweeting from 2013 to 2016. She was then married to Karl Cook from 2018 to 2021. She's currently dating "Ozark" star Tom Pelphrey. They went Instagram official in May.
Galecki dated Alaina Meyer in 2018, and they welcomed their son, Avery, a year later. However, they split in 2020.
"The Big Bang Theory" book will hit shelves on Oct. 11.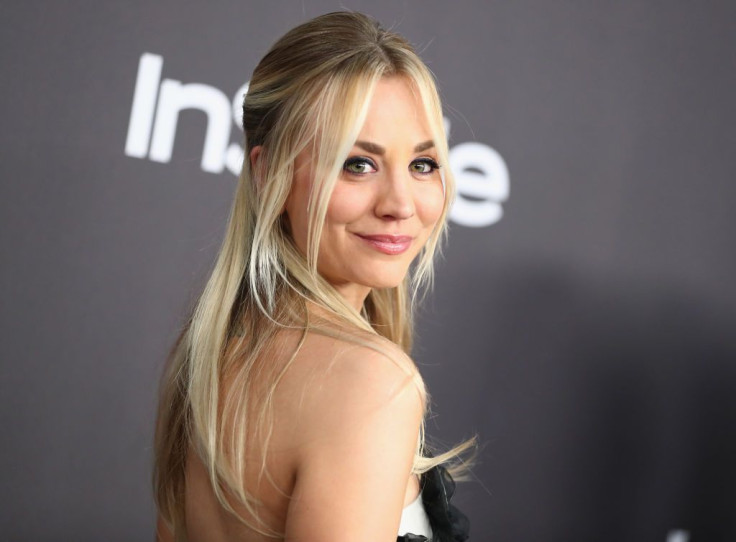 © Copyright IBTimes 2023. All rights reserved.