Kaley Cuoco Almost Turned Down Pete Davidson Movie After Losing Role To Kate Hudson
KEY POINTS
Kaley Cuoco was was "devastated" after learning that a "Knives Out 2" part went to Kate Hudson instead of her
Cuoco got a call to star opposite Pete Davidson in the rom-com "Meet Cute" after crying over the casting news
The "Big Bang Theory" alum said she couldn't be happier with how things turned out
Kaley Cuoco's ego took a blow when she lost out on a role in "Knives Out 2" to Kate Hudson, which almost led to her turning down her new movie with Pete Davidson.
In her cover story interview for Glamour's April issue, the "Big Bang Theory" alum revealed she'd been devastated after learning that Hudson landed the role she'd auditioned for in the sequel to Rian Johnson's star-studded hit.
"I was convinced [the part was mine]… I was so convinced that my bags were packed for Greece," Cuoco said. "And then I didn't get it. I was so devastated. And I'm not [normally] devastated over roles."
The 36-year-old actress shared that she participated in chemistry reads, had Zoom meetings and was convinced she would be working with Daniel Craig, who is reprising his role as detective Benoit Blanc in "Knives Out 2" — only to learn that the role "went to Kate, who's great."
"I cried and I cried all night long," Cuoco admitted.
The following day, she got a call to star opposite Davidson in the upcoming romantic-comedy movie "Meet Cute." While she was initially hesitant to take on the project, the comedian's attachment convinced her to take on the role.
"They were like, 'We have an interesting script.' And I said, 'I don't want to read anything. I suck. No one wants me,'" Cuoco recalled. "They said, 'You've got to read this.' And Pete was already attached, and I'm like, 'Okay, I'll read it.' And when I did, I said, 'This is the most magical little script.' And I would've never gotten it if I [got] 'Knives.' It just shows you that you're where you're supposed to be."
When asked if she was given a reason why she wasn't chosen for the "Knives Out" sequel, the "Wedding Ringer" actress said she wasn't, but she was amazed at the turn of events.
"I couldn't be happier with how things turned out," Cuoco said. "That's what it was supposed to be, and 'Knives' is going to be great and Kate's great. She was supposed to do it and I was supposed to do this."
However, Cuoco appeared to still be hoping to land a role in a future "Knives Out" sequel as she joked: "Maybe I'll get to audition for the third one."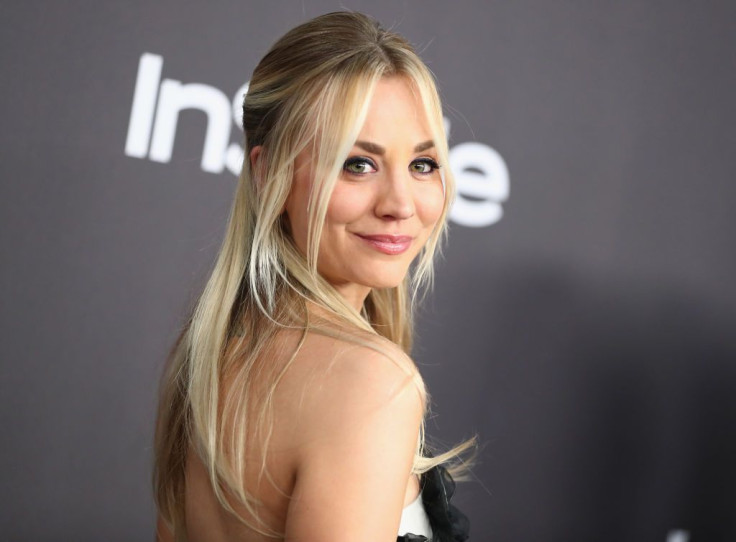 © Copyright IBTimes 2023. All rights reserved.