Why Kate Middleton Should 'Escape' From Daily Pressures
She is a senior member of the royal family and will one day be the Queen Consort when he husband is crowned King, but even Kate Middleton is being encouraged to sometimes take a day off and have a break from her duties.
The Duchess, who is a Capricorn, received some advice from Astrologer Russell Grant in regards to her sing's horoscope which indicates she could use a break from the daily pressures of her life. According to Express UK, Grant's most recent prediction for both Middleton and all other Capricorns states that it would be therapeutic if she did so.
"A change of scene will be therapeutic. Travel to a faraway place will give your imagination a chance to wander," he wrote.
He also encouraged her to get that break with Prince William by her side, indicating that leaving the pressure behind for a little while and recharging would also be beneficial to their romance.
"Experiences will be fabulously romantic," he continued. "It's easier to connect with your partner when you escape the pressure of daily life. You are both long overdue a change."
Of course, a new vacation or break may not happen for a little while for the royal couple, who just finished a summer vacation at their country home with their children, and have already sent Prince George and Princess Charlotte back to school. The couple is now resuming royal duties after their time off, meaning that an escape could still be months away.
However, the couple likely did enjoy having some time away from their duties while they vacationed over the summer, as the last year has potentially been more stressful for them due to endless rumors. Not only have they been contending with stories claiming they were locked in a bitter feud with Prince Harry and Meghan Markle since last year, but the couple's marriage was also rocked by reports of infidelity as well in early 2019. Those stories were later proven to be false.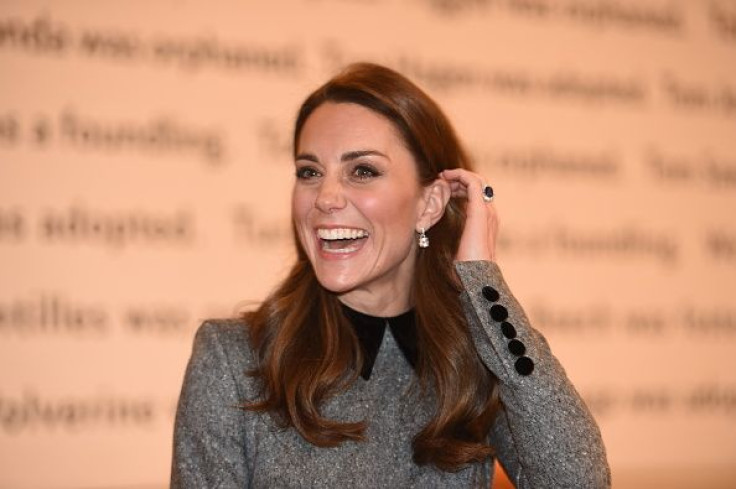 © Copyright IBTimes 2023. All rights reserved.