Why Mary Kay Letourneau And Vili Fualaau's Friends Are Shocked They're Separating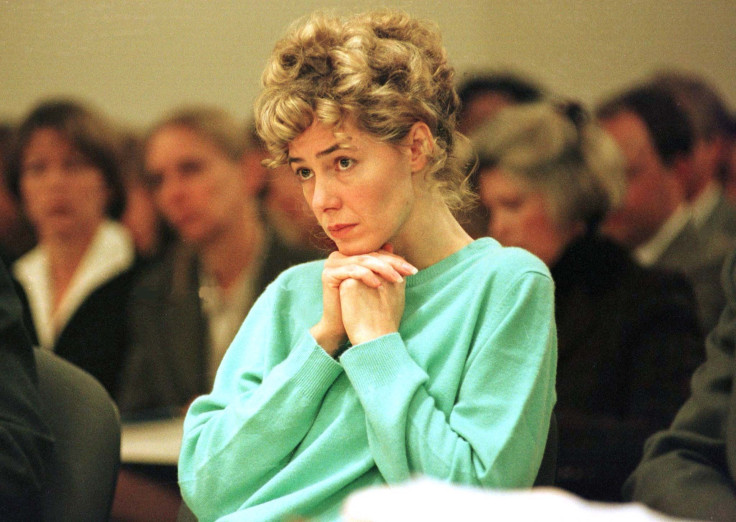 While most people weren't surprised to hear that Mary Kay Letourneau was splitting from her student-turned husband Vili Fualaau, some of their friends — who supported the union — were shocked. Letourneau started her affair with Fualaau when he was 12 and she was 34. She also was married and the mother of four children.
Letourneau went to prison for seven-and-a-half years after she admitted to two counts of child rape. Fualaau was the father of two children before he was 15 years old.
Still, some of their friends claimed the relationship was legitimate. "They were in love with each other," friend Lydia Edgmon told People Magazine in an exclusive interview Friday. "They were always sweet-talking. He was a gentleman. They were sweethearts. Every time I saw them, they were always together, always in love, always respectful and sweet." She added: "Every picture on his Facebook right now is only him and his daughters."
READ: Mary Kay Letourneau Always Wanted Vili Fualaau To 'Man Up,' Source Says
Even though their daughters are over the age of 18, Edgmon argued they would stay together for the children. "I can't even imagine them getting divorced," she said. "With his personality and her personality, they are not going to do anything to harm those children."
Fualaau filed separation papers in the state of Washington last month.
While Letourneau and Fualaau might no longer remain intimate, they will always have a connection. "They are always going to be friends," Edgmon said. "There is nothing that is going to separate them as friends forever."
One person addressed the controversy of their relationship, how Letourneau met Fualaau when he was in second grade and then engaged in a sexual relationship with him when he wasn't yet 13.
An insider argued Letourneau wasn't a pedophile because she didn't bed another child. "What she did was wrong," family friend Anne Bremner told the magazine. "But that was a long time ago. She and Vili have been together for, what, 20 years? She doesn't discount the seriousness of what the situation is. But she's not a pedophile because she's not with the next 13-year-old."
In an interesting twist, one insider said Letourneau wanted Fualauu to "man up."
"He said she nagged a lot. She always wanted him to man up and take responsibility," an insider told People Magazine about the 33-year-old DJ. "He complained about her sometimes, but all guys complain about their wives." The source added: "She handled everything — like the money, the chores, all of it."
READ: Vili Fualaau Is Dumping Mary Kay Letourneau So He Can Make Money Off Marijuana, He Says
Fualaau claimed the only reason he separated from Letourneau was because he wanted to get into the marijuana business and he couldn't do that with the former teacher as his wife since she's a convicted felon.
"It's not necessarily what you think," Fualaau told Radar Online in an exclusive interview last month. "Everything is fine between us."
"All the rumors that you hear between us. It's fine," he said. "Of course [we are still in love]. A piece of paper doesn't break someone's feelings!"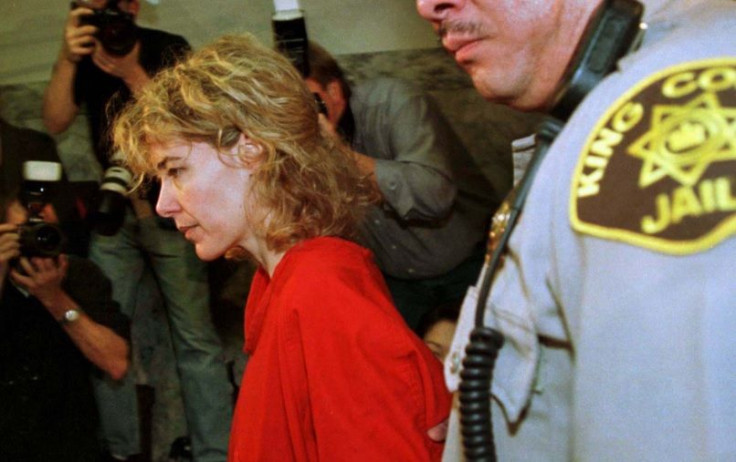 Follow me on Twitter @mariamzzarella
© Copyright IBTimes 2023. All rights reserved.