Why Meghan Markle's White Shirt From Invictus Games Won't Sell Out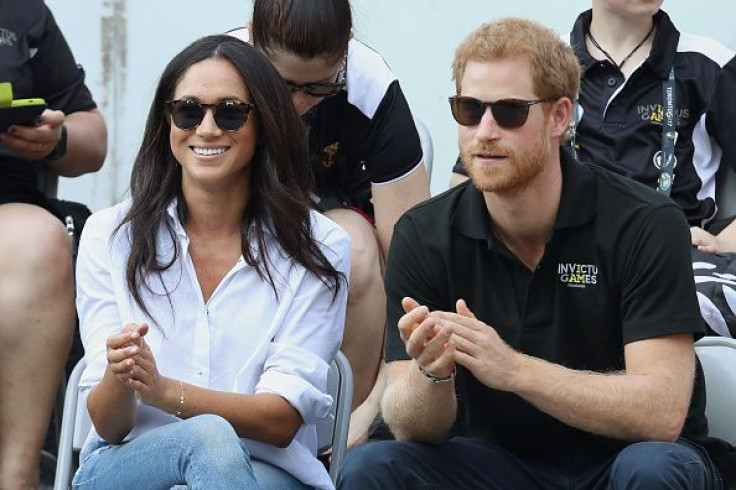 The Meghan Markle effect has been in full swing ever since it was confirmed that the "Suits" alum is dating Prince Harry. Whatever Markle uses becomes sold out within minutes.
But the same cannot be said about Markle's white shirt that she used during her first sighting with Prince Harry at the Invictus Games in Toronto. Following her appearance, the jeans that Markle wore to the game sold out within hours.
While speaking with People, designer Misha Nonoo explained why Markle's shirt didn't sell out as quickly as her jeans. "I decided to change my manufacturing process to be on-demand last November. It's been a great success," she said.
Nonoo is not selling Markle's white shirt unless someone orders it from her. "It took eight months of quality testing, logistical training and software improvement to say with confidence that I could offer my customers sustainable luxury fashion cut, sewn and delivered in less than a week," she explained.
Meanwhile, this is not the first time that Nonoo made headlines in relationship to Markle and Prince Harry. The same publication noted that there were speculations the designer was the one who introduced the former actress to the prince.
Markle and Nonoo are also good friends and have been for quite some time. The two women even traveled to Spain together.
Nonoo calls Markle's white shirt the "Husband Shirt," and it costs $185. The piece of clothing is also part of her "Easy 8" collection, which consists of eight black and white pieces that can be mixed and matched to create 22 different looks.
"The whole ethos behind the 'Easy 8' is for a woman who is a professional, she's on the go, she's really thinking about pursuing her goals in life rather than what she's wearing every morning. It's an uncomplicated, unfussy approach to dressing," Nonoo explained.
Other celebrities who have worn Nonoo's design included Kendall Jenner and Irina Shayk.
© Copyright IBTimes 2023. All rights reserved.