Why Is Netflix John Stamos-Themed? Streaming Service Teams Up With 'Fuller House' Star For Elaborate April Fools' Day Prank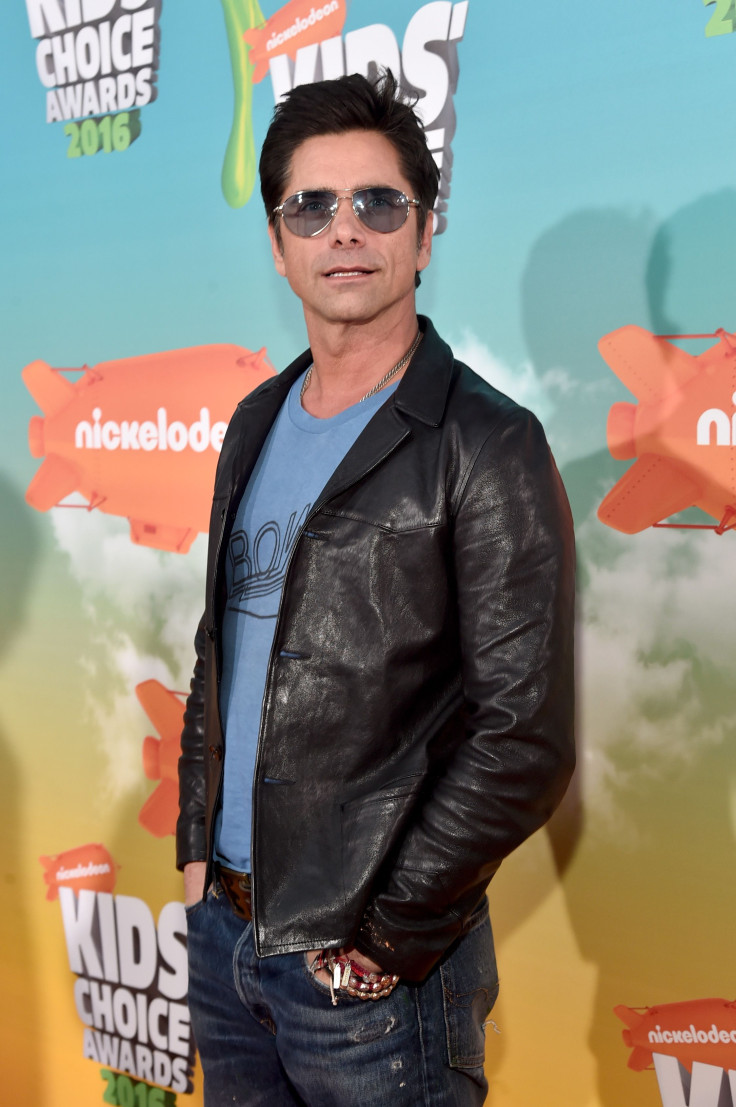 Things are getting weird on Netflix in celebration of April Fools' Day. The site teamed up with "Fuller House" actor John Stamos to trick users into believing a new project was in the works.
Users logged in Friday to find that each of Netflix's traditional movie and TV show categories had been renamed things like "Popular Like John Stamos Was in High School" and "Comedies John Stamos Thinks are Funny." The streaming service also teased the release of a Stamos-centric show called "John Stamos: A Human, Being." Netlfix tweeted about the series, sharing a fake, albeit hilarious, trailer for the series and promoting its April 31 (which — spoiler alert — isn't a calendar date) release.
The April Fool's Day prank garnered plenty of attention on social media. Stamos' name became a trending topic early Friday morning. Some Twitter users were certain the stunt must be a joke, while others were flat out confused.
While Stamos, 52, won't be appearing in a Netflix show of his own, he will return to the streaming giant for a second season of "Fuller House." The show brought back a majority of the original "Full House" cast for Season 1, which left fans wondering who else the show could draw in for Season 2. Although the Olsen twins opted not to return, on March 23 it was rumored that sister Elizabeth Olsen may be considering joining the "Fuller House" cast. The youngest Olsen sibling spoke out about the rumors, telling E! News in January she was not sure where those rumors started, but she had not been invited to play Michelle Tanner.
It remains unclear when Season 2 of "Fuller House" will premiere. The show's first season is currently available for streaming.
© Copyright IBTimes 2023. All rights reserved.