Why Patty Jenkins Almost Didn't Direct 'Wonder Woman 1984'
KEY POINTS
Patty Jenkins revealed she almost walked out of "Wonder Woman 1984" due to high pay disparities
Jenkins said she never made a profit until "Wonder Woman" and wanted to get the same money her male counterparts do
"Wonder Woman 1984" has opened to positive reviews and currently holds a score of 88% on Rotten Tomatoes
"Wonder Woman 1984" helmer Patty Jenkins has revealed that she almost gave up on directing the second installment because of massive pay disparities.
During an appearance in the latest episode of the "Happy Sad Confused" podcast, the 49-year-old filmmaker opened up about the sequel to 2017's blockbuster superhero flick "Wonder Woman" and why she was close to leaving the franchise.
Jenkins noted that she has never made "any profit" in her entire career until "Wonder Woman" and wanted to get the same amount that her male counterparts do when directing a superhero movie. She also revealed that she was ready to go to "another studio" if she would not be paid what she deserved.
"I started to walk away. I was gonna' walk away. I even said I'd be happy to go to another studio and make a quarter as much because it's not a sequel, on principle, no problem," Jenkins said during the interview.
The "Monster" director also explained that it was time "to turn the tables" because it was easy to find out how much money the male indie directors made while making a comic-book movie.
"It was easy to find that all of the men not just had quoted, they'd made an independent film and then a first [superhero] movie. They got paid seven times more than me for the first superhero movie. Then on the second one, they got paid more than me still. It was an easy fight to say. That I was like 'If I can't be victorious in this regard, then I'm letting everyone down.' If not me, who? So it became something I became very, very, very passionate about," Jenkins said during the podcast.
Jenkins made more than $9 million as the director for the second film, which is triple the amount she made during the first movie, Variety reported.
"Wonder Woman 1984," which stars Gal Gadot as the titular character, has opened to positive reviews and currently holds a score of 88% on review site Rotten Tomatoes.
Publications like Variety, The Hollywood Reporter, Toronto Star, Deadline, Screen Rant, Financial Times, USA Today, Chicago Sun-Times, Evening Standard, Daily Express, Forbes, BBC, The Guardian and many more gave "Wonder Woman 1984" positive reviews and labeled it as a movie "full of hope and determination."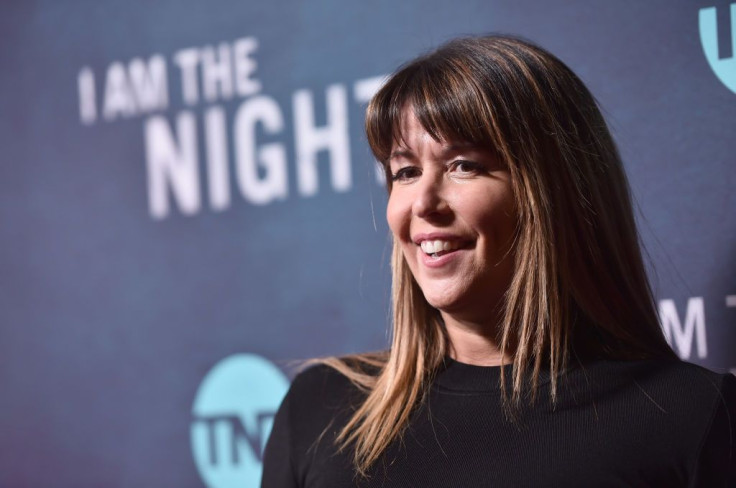 © Copyright IBTimes 2023. All rights reserved.
FOLLOW MORE IBT NEWS ON THE BELOW CHANNELS