Why Prince Charles Gave Camilla An Unusual Nickname While Courting Princess Diana
Prince Charles reportedly gave Camilla Parker Bowles an unusual nickname while he was still courting Princess Diana.
Royal author Kitty Kelley quoted Lord Mountbatten's private secretary John Barrett in the book "The Royals" as saying that Prince Charles didn't try to hide the fact that Camilla was back in his life.
Prince Charles told some people that Camilla was helping him sort some things out, but they were oftentimes photographed hunting, riding, and shooting.
"She acted as his hostess at dinner parties and arranged luncheons and country weekends, and naturally, controlled the guest list. Charles called her his Girl Friday," he said.
Girl Friday is a term that refers to a female assistant who can be relied upon. But for some people, the term connotes a negative meaning.
Barrett went on to share his thoughts about the Duchess of Cornwall. He said that Camilla was perfect for the future King because she was horsey and accommodating. The former private secretary also said that Camilla looked like a man.
"Charles is like all the Windsor men, and I include Lord Louis and Prince Philip. They like women who look like men… Long legs in riding breeches," he said.
In related news, royal author Penny Junor talked about Prince Charles and Camilla's affair. She said that when Princess Diana gave a controversial interview with Panorama, Camilla watched it on television.
The Duchess of Cornwall reportedly laughed at the sheer theatricality of the Princess of Wales' interview. While speaking with Martin Bashir, Prince William and Prince Harry's mom said that there were three of them in her marriage.
The statement was a reference to Prince Charles having an affair with Camilla. Junor said that Princess Diana manipulated the interviewer by turning her private battle with the prince into a public execution. Junor also said that Princess Diana didn't think about her children when she gave the interview.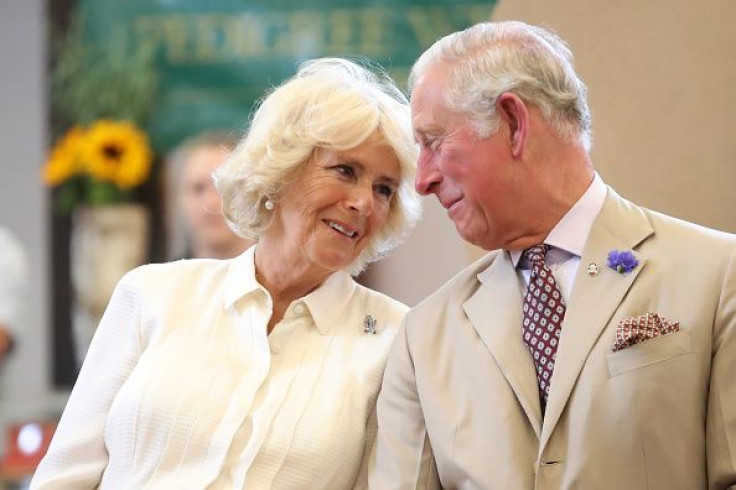 © Copyright IBTimes 2023. All rights reserved.