Why Prince William Will Make An 'Excellent King'; Princess Diana Would Be Proud
Prince William has been preparing for his future role as king. And the royal's latest effort convinced royal fans that he will be an excellent leader of the monarchy in the future.
On Wednesday, Kensington Palace dropped a video detailing the Duke of Cambridge's collaboration with the Football Association, which is a patron of. The dad of three launched the Heads Up – The FA For All initiative to utilize the ever-growing popularity of the sport to change the conversation about mental health.
Royal fans who watched Prince William's video said that his latest partnership is a wonderful initiative. They also said that helping people talk about their feelings and speaking out about their mental health is the next step in making a difference.
"Using sports is a great idea because of the number of people that watch and take part. Great work… Your mother would be so proud of the work you and your wife do, William. Keep up the fantastic work," one royal fan wrote.
Another person said that Prince William's initiative just proved that he really has the makings of a great King.
"Future King interests in his nation's wellbeing. We are blessed to have you and Kate… He will make an excelling King and Catherine will be an excellent Queen… So down to earth… Proud of them both," the royal fan said.
Two years ago, People reported that Prince William started training for his role as the future King when he was still very young. It was his grandmother, Queen Elizabeth II, who opened his eyes to the reality of his future role.
Royal historian Robert Lacey told the publication that when the Duke of Cambridge was a teenager, the Queen would have him at Windsor Castle and would open the state boxes and guide him through the papers. This served as Prince William's constitutional education.
In 2009, he also participated in a two-year intensive training program that was designed by the Queen and Prince Charles.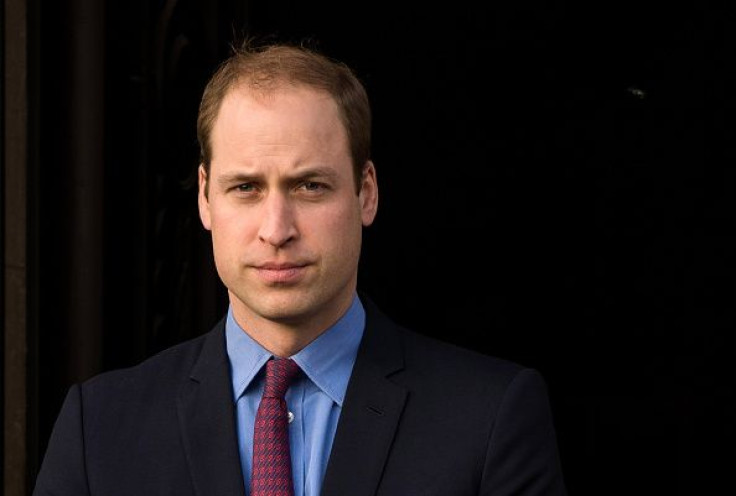 © Copyright IBTimes 2023. All rights reserved.