Why Princes William, Harry Are Not In Touch With Princess Diana's Ex-Boyfriend's Family
Princess Diana was in a relationship with Dodi Al Fayed up until her death. And as such, her sons knew Al Fayed, and they also had the opportunity to bond with him.
But on Aug. 31, 1997, the couple got into a fatal car crash in Paris while they were being tracked down by the paparazzi. Princess Diana and Al-Fayed both died following the accident.
On the online forum site Quora, royal fans are wondering whether or not Prince William and Prince Harry have maintained their relationship with Al Fayed's family, particularly his dad and siblings.
Laura Warwick Martin, a former fundraiser, said that the Duke of Cambridge and the Duke of Sussex are not in speaking terms with Al Fayed's family due to the heartbreaking reason.
"Dodi Fayed's father accused members of the royal family of murdering his son, there were lies upon lies coming from that man's mouth. He claimed that Diana was pregnant, she was not, and that she and Dodi were to be married, they were not… Do you seriously think that either Prince would want anything to do with him or his family? Nope, I don't either," she said.
Louise Ricketts thinks that the royal siblings no longer talk to Al Fayed's family because of his dad's strong allegations about his son's death.
Several years ago, Lord Justice Scott Baker said that Al Fayed's dad alleged in a prepared witness statement that the royal family could not accept that an Egyptian Muslim could eventually serve as stepfather to Princess Diana's sons.
"It's his belief that a decision was taken to kill both Diana and Dodi. He places Prince Philip at the heart of the conspiracy," Baker said.
In 1997, Al Fayed's dad also said that his son and Princess Diana were planning on announcing their engagement before they both passed away. He also said that the British security services bugged the Princess of Wales' phone and knew about her plan.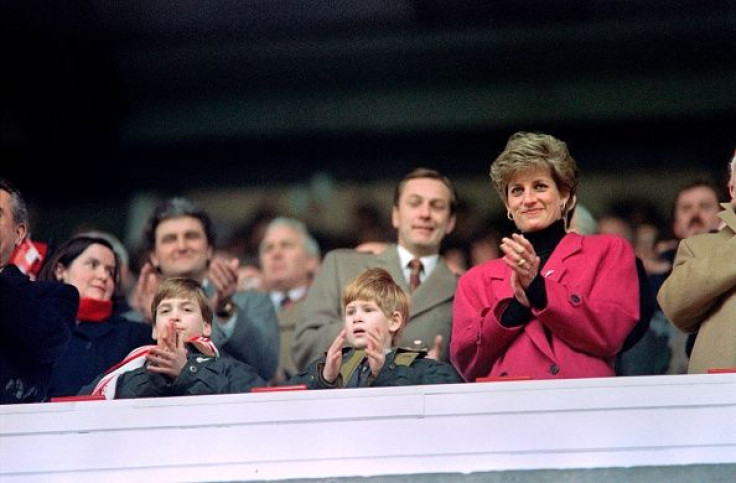 © Copyright IBTimes 2023. All rights reserved.