Why Prince William's Hair Loss Was Described As 'Traumatic' By Actor
Prince William's hair loss was once commented on by actor Rob Lowe during an interview.
While speaking with The Telegraph, the 55-year-old star faced backlash from royal fans after he made a scathing comment about the future king's receding hairline.
"Can we talk about William? I mean, the future King of your country let himself lose his own hair… Honestly, one of the greatest traumatic experiences of my life was watching Prince William lose his hair… But he's going to be [expletive] King of England!" Lowe said.
The actor went on to say that there's something that Prince William can do to make his hair thicker. However, he has not even considered doing anything about his baldness. The interviewer told Lowe that Prince William may not be aware of the fact that hair loss is something that men also struggle with.
"No, but can't someone make him?" Lowe said.
Meanwhile, social media users and royal fans quickly came to Prince William's defense. One person called Lowe's statement ugly. Another royal fan said that Prince William is a hottie and will rule the United Kingdom one day so Lowe should just mind his own business.
Another person couldn't believe that Prince William's hair loss is something that traumatized Lowe. Male balding is reportedly a genetic condition, and it is generally caused by testosterone.
Dr. Shahmalak of Crown Clinic told Express that Prince Harry's hair has also deteriorated within the last two years. The Duke of Sussex is developing a so-called bald spot around his crown and his hairline is accelerating. The expert said that if Prince Harry doesn't do anything about his hair, he could go bald within the next 10 years.
Ken Kok, a plastic surgeon consultant at Skin and Follicle Clinic in Birmingham said that Prince Harry shares the same problem with Prince William and Prince Charles. But their male pattern baldness differs from one another.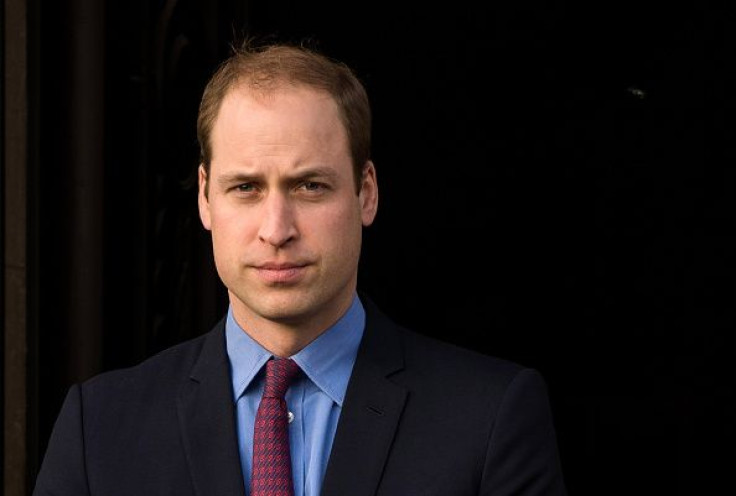 © Copyright IBTimes 2023. All rights reserved.