Why Queen Elizabeth Is Happy That This Royal Tradition Has 'Died Out'
Queen Elizabeth II usually adheres to royal traditions and protocols, but there's one thing she dislikes doing. In fact, she recently said that she's happy that the practice has died out.
Her Majesty is not a fan of difficult routines that are typically performed at banquets and balls. The Queen made the remark after opening a new exhibition on Queen Victoria at the Buckingham Palace.
While there, the 93-year-old monarch enjoyed a private viewing of the Queen Victoria's Palace exhibition ahead of its public opening. She also watched a 3D recreation of a Victorian ball dance.
According to curator Dr. Armanda Foreman, the Queen watched the footage for five minutes, and she was engrossed while watching the steps. But while watching, the Queen also said, "Thank God we don't have to do that nowadays."
The dance recreated the 1856 ball celebrating the end of the Crimean War. Foreman's team copied the Victorian illusion technique known as Pepper's Ghost, which makes it appear as though real dancers are performing in front of the audience.
"It's a melding of 21st century and 19th-century technology, Victoria had been deprived of normal socialization when young… Dancing helped to make her feel alive… She loved the sensation of it," Foreman said.
The Queen is the great-great-granddaughter of Queen Victoria. Her Majesty's husband, Prince Philip, is also related to Queen Victoria but on his mother's side.
Meanwhile, the monarch also made headlines recently after it was revealed that an ITV star hyperventilated and cried upon meeting her. While speaking with OK! magazine, Lorraine Kelly said that she didn't have any idea what the Queen was telling her because she was so nervous to be around the royal.
According to Kelly, the nervousness she felt at that time made it impossible to hear anything else other than the rushing of blood in her head. The reporter also said that it seemed as though the world had sped up.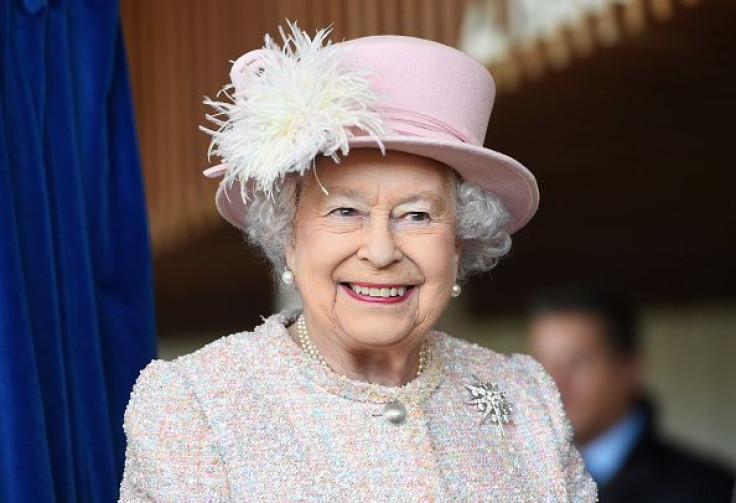 © Copyright IBTimes 2023. All rights reserved.