Why Queen Elizabeth Wore A Red Military Uniform With Medals Years Ago
Queen Elizabeth used to step out in public in her red military uniform with several medals attached to it.
On the online forum site Quora, royal fans are wondering why Her Majesty wore such a uniform and what her role in the military used to be.
Michael Feely, an amateur military history enthusiast, uploaded a photo of the monarch in the said uniform. In the snap, the Queen is sitting on a horse. The last time Her Majesty wore her red military uniform was at the Trooping the Colour in 1986.
Feely said that the Queen's personal military service role was relatively straightforward. She served as a driver and mechanic in the ATS. But she is now the Queen of England.
Edwin Parks, a former major at the British Army, said that the Queen volunteered to serve with the Auxiliary Territorial Service (ATS) during World War II. She completed the normal officer training, which included driving and maintenance of the military vehicles appropriate to the unit in which she was to serve.
After her training, the mom of four was commissioned as a Second Subaltern. She served in an ATS MT Company and was promoted to Junior Commander. Two of the short row medals she used to wear are the defense and war medals earned by all troops who served in the United Kingdom during WWII.
Graham Moore, a British citizen, said that the Queen's military uniform is not actually red but scarlet. She wore the complete attire during ceremonial occasions such as the Trooping the Colour.
"This is not surprising – she has been our Commander-in-Chief since her accession in 1952. Her medals include her wartime service medals and some honorary awards," he said.
Tom Moran, a criminal defense lawyer, said that the Queen did everything while in the military.
"She wore a real uniform, did real military work, got her hands dirty and dealt with commoners," he said.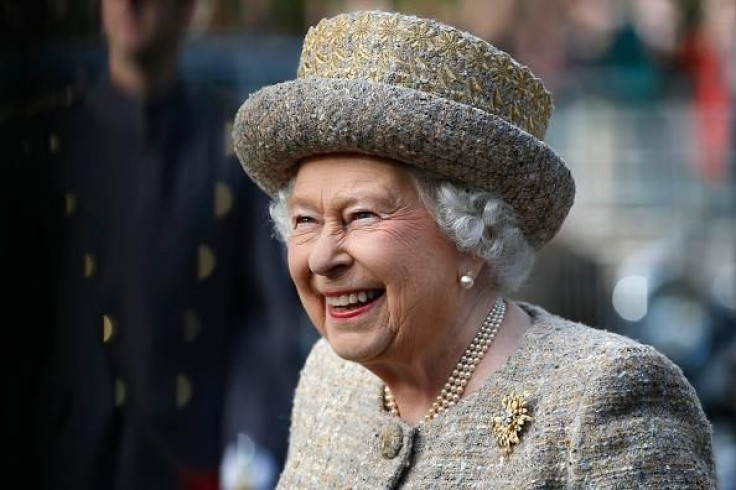 © Copyright IBTimes 2022. All rights reserved.
FOLLOW MORE IBT NEWS ON THE BELOW CHANNELS