Why Queen Elizabeth Wouldn't Allow Prince Harry To Marry Chelsy Davy
Years before Prince Harry married Meghan Markle and welcomed Archie Harrison Mountbatten-Windsor, he was in a long term relationship with socialite Chelsy Davy. In the early 2000s, Prince Harry was a young man who enjoyed having a good time with friends.
Although the couple split after almost seven years of dating, the Duke of Sussex reportedly considered marrying his ex. However, due to several royal scandals and his reckless behavior, Queen Elizabeth didn't believe her grandson was capable of making good decisions.
According to a 2006 resurfaced report by the Sunday Express, Queen Elizabeth previously advised Prince William and Prince Harry not to rush into marriage.
"She now feels, to put it bluntly, that enough is enough. She does not want to name names, but she is adamant that there are going to be no further royal divorces during her reign," a palace aide told the outlet.
Although William was in a relationship with Kate Middleton and Harry was dating Chelsy at the time of the report, the Princes knew the consequences of jumping into marriage.
"Both Princes William and Harry have been in no doubt that when they marry, it's for keeps. It's felt that Harry would greatly benefit from several more years as a bachelor," the palace insider said.
In the past, royal divorces from couples like Prince Charles and Prince Diana had negatively affected the Royal Family's public image but were deemed necessary.
"The Queen is the head of the Church, and so from a point of principle, she is opposed to royal divorces. However, she has witnessed the divorces not just of her sister Princess Margaret, but also, those of her three eldest children," the source explained.
Due to her prominent position, Elizabeth reportedly felt a responsibility to uphold the sanctity of marriage. "The concept of divorce goes against the Queen's whole upbringing, which is about duty and about soldiering on in the face of adversity," the insider revealed.
"She inherited a lot of her views from her mother, who was scarred by the King Edward and Wallis Simpson scandal."
In the present day, palace insiders have revealed Queen Elizabeth and senior royals prefer to keep royal traditions intact and abide by royal protocol.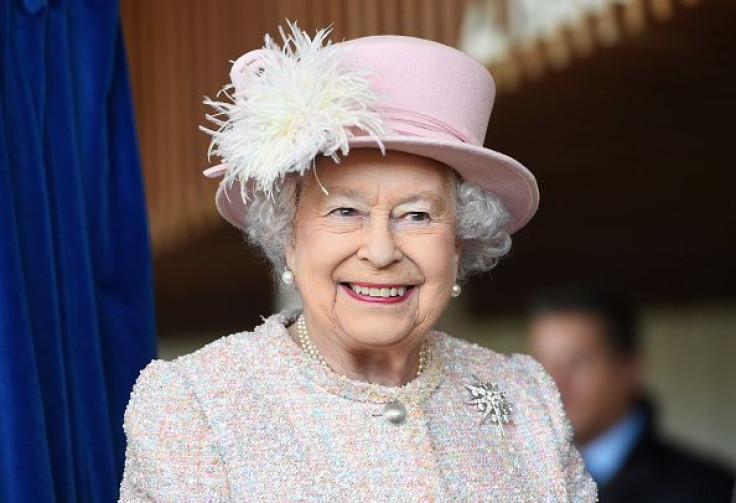 © Copyright IBTimes 2023. All rights reserved.